60th Helmholtz Open Science Online-Seminar: Preregistration - The panacea for trustworthy and useful Science?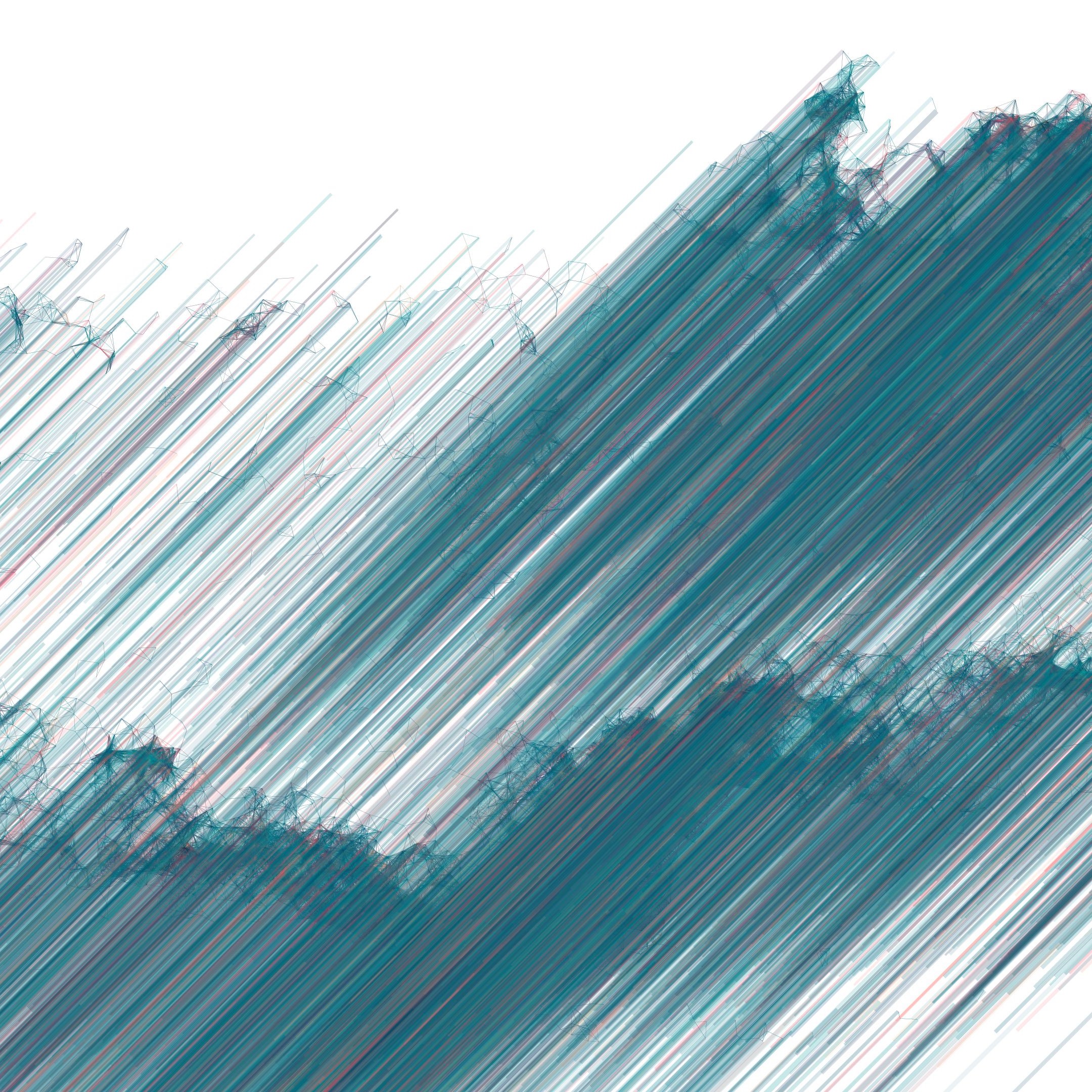 In this seminar, Prof. Dr. med. Ulrich Dirnagl will present on the topic of "Preregistration: The Panacea for Trustworthy and Useful Science?".
At the Charité Berlin, Prof. Dr. med. Ulrich Dirnagl is Professor of Clinical Neuroscience and serves as Director of the Department of Experimental Neurology. Since 2017 he is also the founding director of the QUEST Center for Responsible Biomedical Research at the Berlin Institute of Health.
The QUEST Center, represented by Prof. Dr. med. Ulrich Dirnagl, is one of eight founding institutions and a steering member of the German Reproducibility Network (GRN) as well as the Helmholtz Open Science Office.
The one-hour-event will be held in English and will be conducted via the video conferencing tool Zoom. The seminar will not be recorded.
Please register here.
You can find more information on the website.