Digital Earth Summer School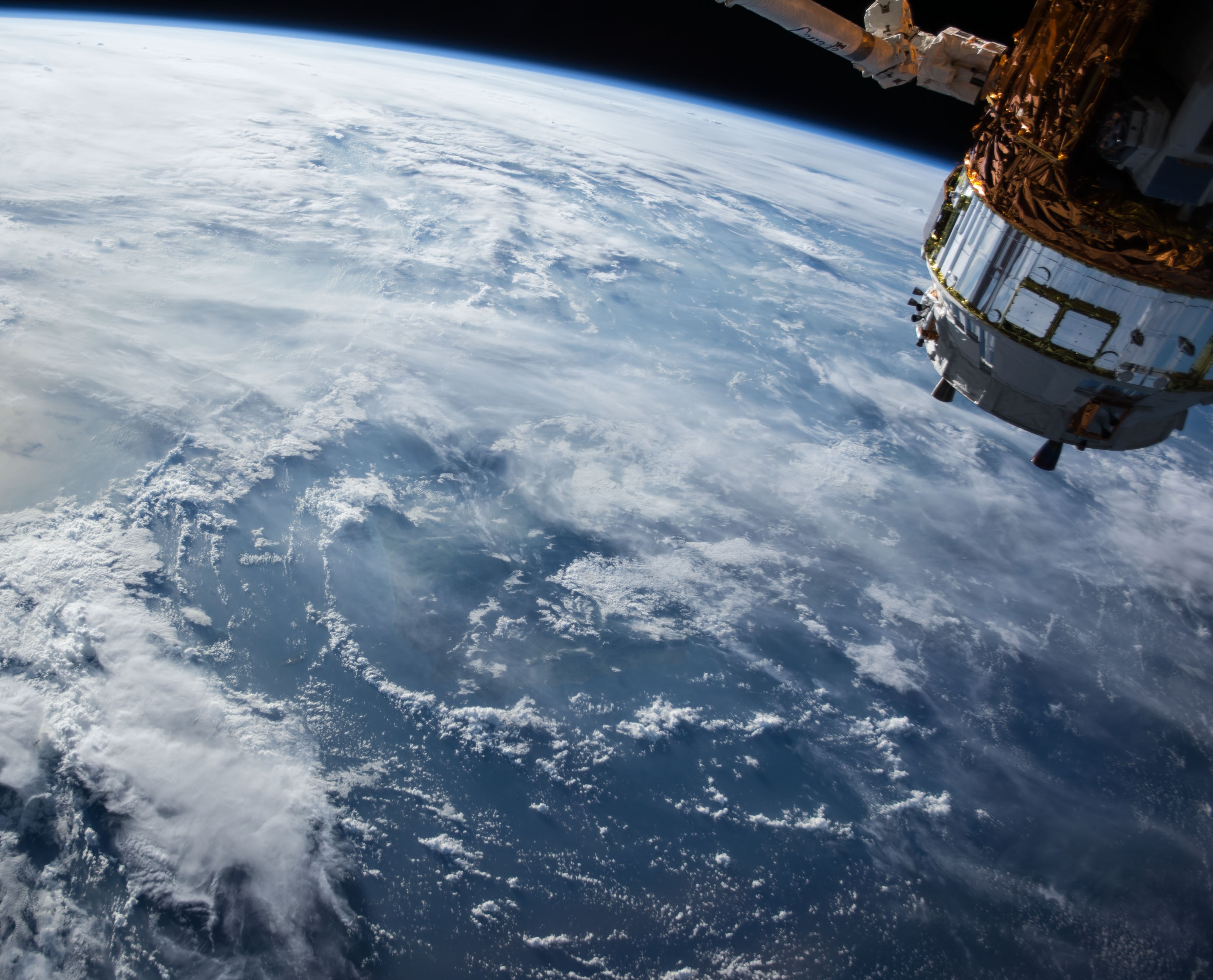 Specific topics of the event include
Modern Research Data Management (e.g. FAIR principles, standards and data services)
Data Processing – From Field to Data Set (e.g. modules of processing chains, QC/QA)
Chances of Digital Science for Earth Science Research (e.g. Deep Learning, visualization techniques, data annotation and integration)
Software Development in a Team (Git lab, Python, Jenkins, Continuous Integration (CI); Software Container)
Confirmed keynote speakers
Helen Glaves, British Geological Survey, UK
Bertram Ludäscher, University of Illinois, USA
Daniel Brün, saltation GmbH, GER
more to come…
Target group
The Summer School is open to PhD candidates and Postdocs from Earth Sciences with a strong commitment to Data Science. Participation will be limited to a maximum of 30 people.
When?
28th September – 3rd October 2020
Venue?
Oberwinter, Germany
Deadline for application
31st March 2020

For more information please visit www.digitalearth-hgf.de/de/summer-school
We are looking forward to receiving your application!
With best wishes from the Summer School organizers
Mihal Rütimann (FZJ), Stephan Frickenhaus (AWI), Viktoria Wichert (HZG), Romy Fösig (KIT), Wolfgang zu Castell (HMGU), Uta Ködel (UFZ), Antonie Haas (AWI), Daniel Eggert (GFZ) and Daniela Henkel (GEOMAR)