GitLab for Software Development in Teams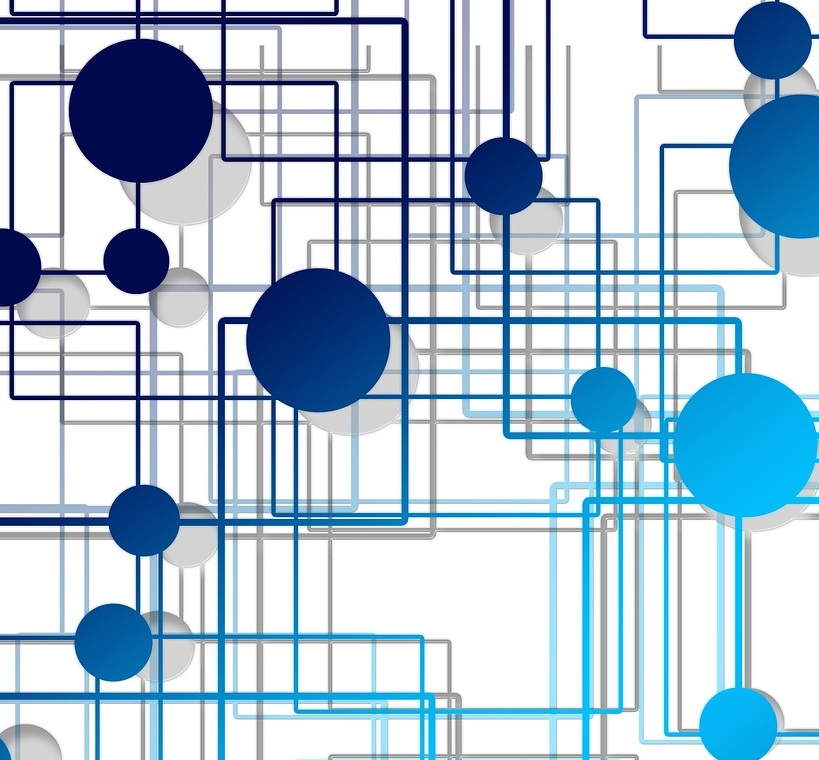 HIFIS Software Services is hosting this Workshop.
Organizers:
Tobias Schlauch
Goal:
Help developers of medium and large software systems to use the collaboration and automation features of GitLab in order to improve sustainability in their projects.
Content:
This workshop teaches you how to use basic and advanced GitLab features to collaborate with others on a software project.
You will learn how to:
Effectively plan and track work using issues
Review change suggestions with merge requests
Create and document releases, and
How to automate repetitive tasks with continuous integration pipelines.
We will complete a few simulated iterations of the software development lifecycle in a demo project, both alone and in a team.
Requirements:
Basic Git skills are needed. A good and quick tutorial can be found in the Software Carpentry's "Git Novice" episodes 1 to 9.
You require your laptop, plus the Git command line or a graphical client, a modern web browser, and a text editor.
Lecturers:
Tobias Schlauch, Katrin Leinweber (Associate)
Registration:
Registrations are open until 20 May 2020or until the event is booked out.
When:
Tue June 9 & Thu June10 2020, 9am – 5pm
Where:
Online