Helmholtz Data Science Virtual Career Day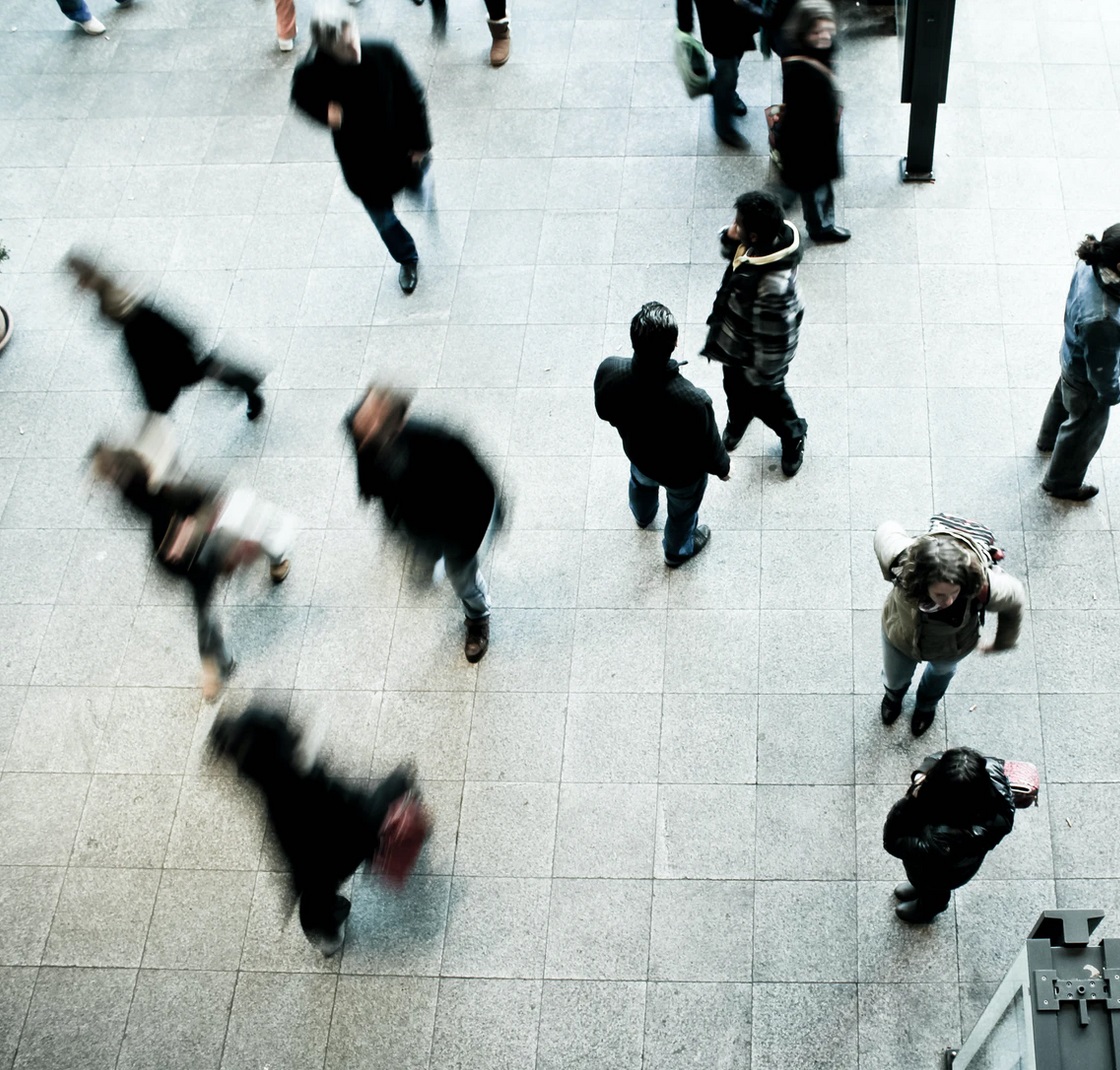 On Wednesday, 23 September 2020, the Helmholtz Association invites you to the virtual Data Science Career Fair.
The event is aimed at students, graduates and data scientists worldwide who would like to find out about exciting job opportunities in the field of Information & Data Science at the Helmholtz Information & Data Science Schools, the Helmholtz Centres and partner institutions. At virtual exhibition stands they can get in touch with contact persons and exchange ideas.

In addition, there will be a varied conference programme with data scientists from practice and talks on current news from the data science scene.