Open Access Publishing for Early Career Researchers at Helmholtz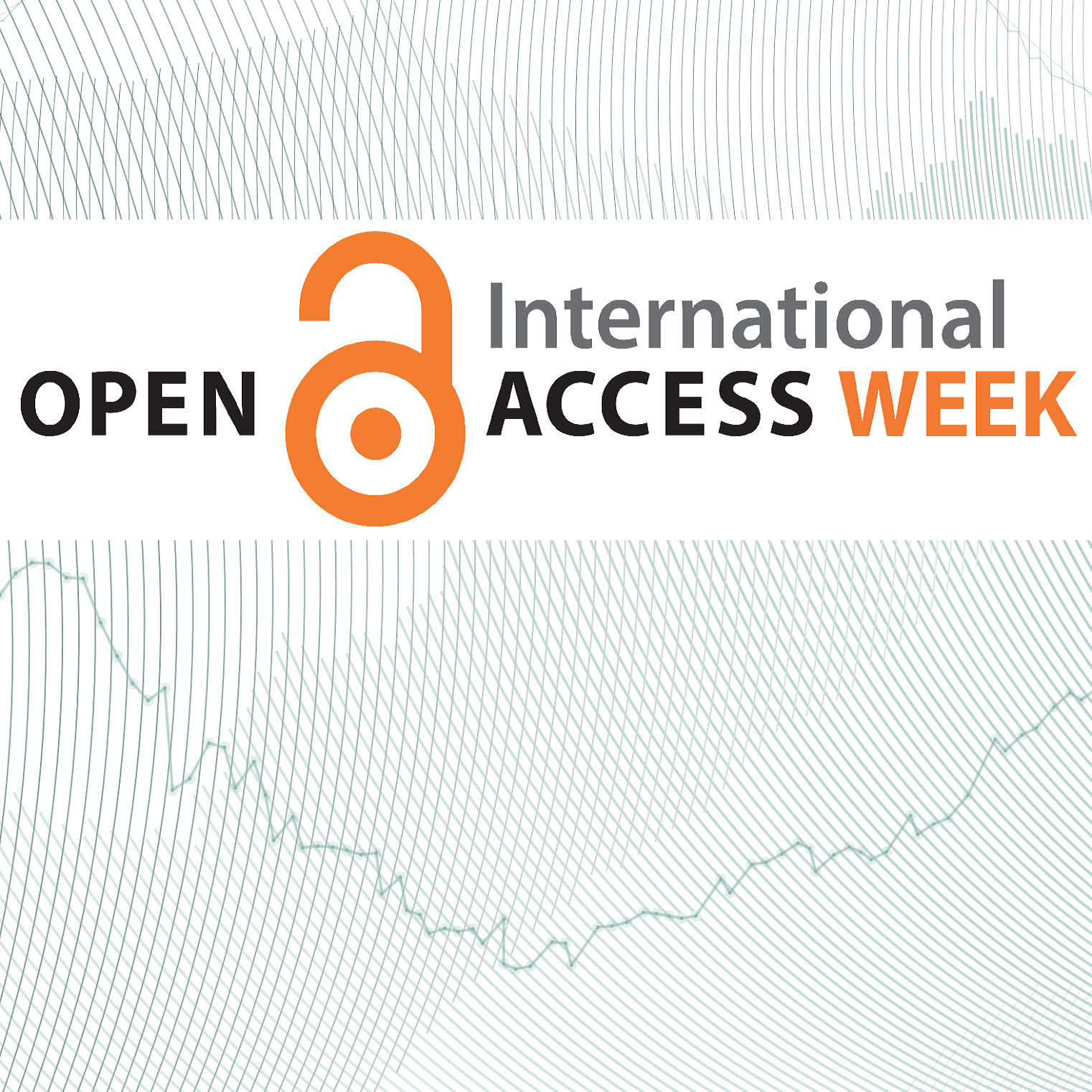 On the occasion of the International Open Access Week 2020, which will take place from October 19, 2020 to October 25, 2020 following the theme "Open with Purpose: Taking Action to Build Structural Equity and Inclusion" the Helmholtz Open Science Office is holding its 56th online seminar.
What?
The event is open for all interested persons from the Helmholtz Association. The event's focus will lie particularly on open access publishing; after two short presentations, there will be ample opportunity for open discussion. The event be held in English.
Questions can be submitted in advance; we are happy to answer these in the course of the event. Please enter your questions into the following (anonymized) Cryptpad: https://cryptpad.fr/pad/#/2/pad/edit/mJvmseWMzAp-P1XH7jZBGOPN/.
When?
On October 20, 2020, from 4:00 p.m. to 5:00 p.m CEST.
Where?
You can take part in the online seminar free of charge and without registration using the following Zoom link: https://gfz-potsdam-de.zoom.us/j/92121077126?pwd=ZnVoSlU5QUpzbHJLcFg4WWZEUlNVdz09.
A GDPR-compliant licence of the video conference tool Zoom will be used for the online seminar.
Contact:
Lea Maria Ferguson and Antonia Schrader, Helmholtz Open Science Office
More Information:
For more information about Open Science and the services of the Helmholtz Open Science Office please feel free to visit our website www.os.helmholtz.de and subscribe our newsletter and mailinglist "Helmholtz Open Science Professionals" (https://os.helmholtz.de/bewusstsein-schaerfen/newsletter/). Helmholtz Open Science is also on
Twitter: @helmholtz_os (https://twitter.com/helmholtz_os).