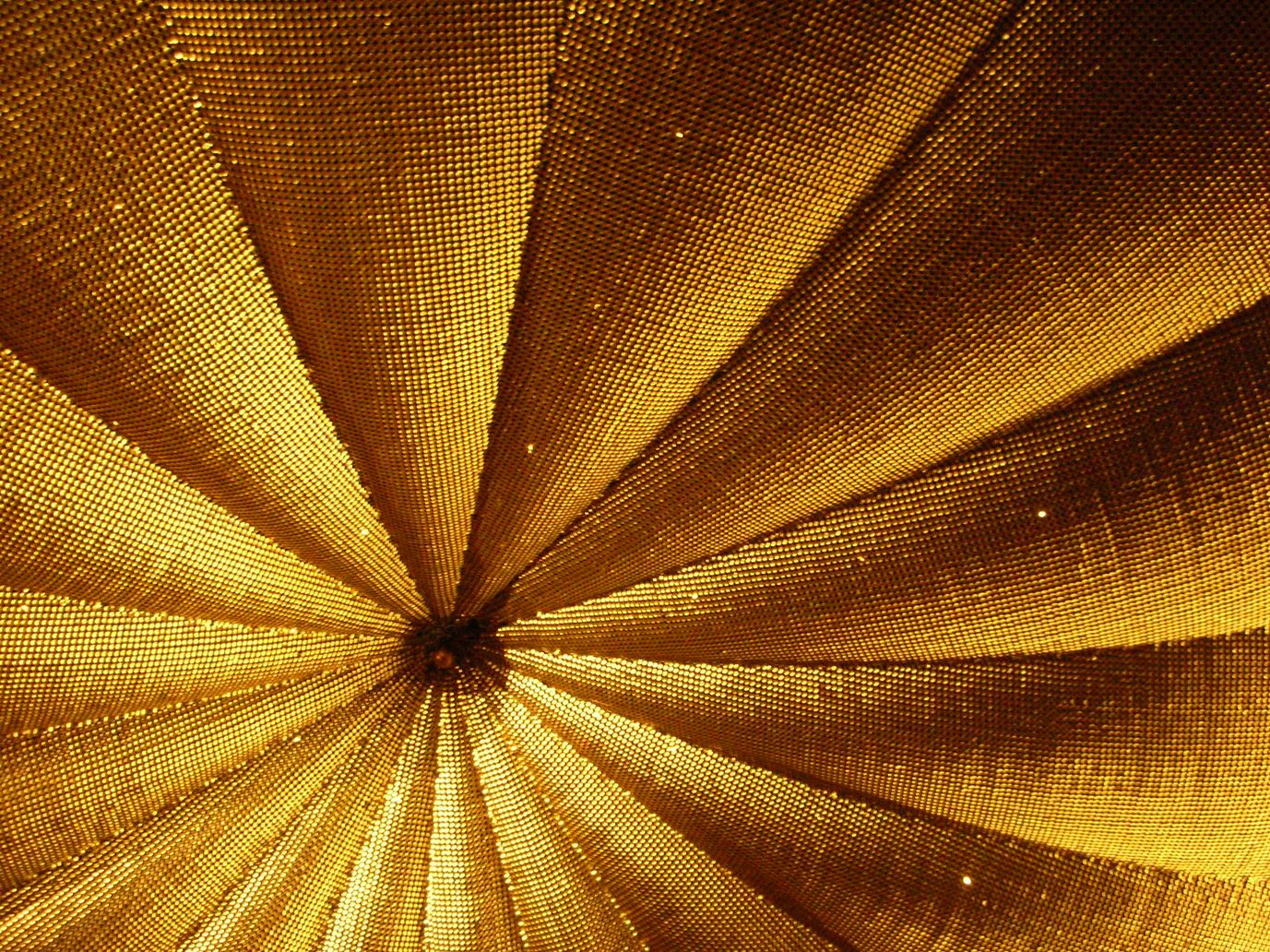 Data Science in Southern California
A trip to some of the sunny state's most interesting data science research efforts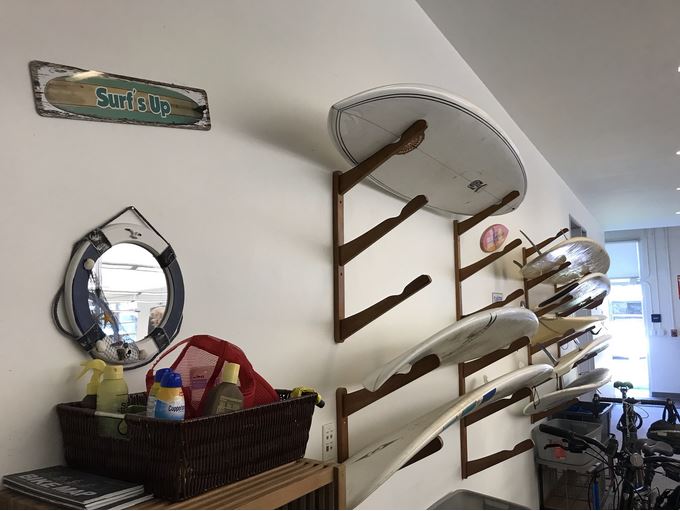 It's one week until Burning Man, the desert festival that brings together creatives and techies under the desert sun every year. Hartmut Neven, director of the Google Quantum Artificial Intelligence Lab is equipped. His mask, a Maya-esque wood contraption with green colored goggles that covers his entire face, arrived in the mail this morning. He puts it on and coyly welcomes the Helmholtz delegation to California.
It's the first stop on a trip that will bring our group of around 40 Helmholtz representatives in touch with the most innovative research happening on the West Coast. We're here to learn, and to spark new and strengthen existing collaborations. I'm here to get to know and build bridges between the Helmholtz Information and Data Science Academy and renown companies and research institutes who excel at data science research and its application.
The Google Quantum Artificial Intelligence Lab is such a place. Tucked away in an unassuming building in a Goleta industrial zone, it's home to some of the world's most advanced efforts to build a useful quantum computer and an open source framework to access it remotely. In the morning, engineers park their bikes in the office and sit down at their desks, their surf boards in sight, waiting for them to finish their day's work and for the swell on the Santa Barbara shoreline.
Right next door, the heart of the technology — the hardware — is being developed. Gold-plated "fridges" that cool down qubits to close to absolute zero connect to hundreds of blue wires. This is where John Martinis and his team reign, packing ever more qubits into the computers, cooling them down, and doing all sorts of (what seems to me like) magic to allow for faster computing. "People underestimate how hard it is to build quantum computers," he points out. I'm very impressed and I don't believe I do.
A two hour bus ride south later, I leave the rest of the delegation and meet astrophysicist George Djorgovski at Caltech in Pasadena. Djorgovski realized how important machine learning would become to better understand our universe in the 1990s. Since then, apart from his countless achievements in astronomy and cosmology (an asteroid carries his name!), he's championed many data science initiatives. We share the goal of connecting data scientists across disciplines across large organization and will stay in touch.
Our Southern California program ends at CAST, Caltech's center for autonomous systems. Here, machine learning keeps drones afloat in the wind channel and helps them to land more light — footedly. Southern California, which to this point in my mind stood for its entertainment industry and pretty beaches, has floored me with its data science activities. Writing about the day's experiences on the plane from Los Angeles to San Francisco, I cant wait to see what waits for me up North. (By Danielle Bengsch)