Do you need a space for presentations or for exchanging ideas with other data scientists? Then book the HIDA Eventspace - the meeting place of data driven minds in the heart of Berlin.
The Creative Space for Your Event
Use the HIDA Eventspace for your event on topics in the field of Information & Data Science: Whether meetups, hackathons, presentations or workshops - the HIDA Eventspace at the HIDA Office Berlin offers the right setting and support for the realization of your event.
HIDA's goal is to promote collaboration and interdisciplinary exchange in the field of Information & Data Science. The HIDA Eventspace is therefore available free of charge to all Helmholtz employees for Data Science events and work meetings of Data Scientists.
All rooms have modern technical equipment and are barrier-free.
Our rooms
For larger as well as smaller events or workshops you will find the suitable location with us. We give you a small insight here.
The Lab
Whether you are planning a lecture for a larger audience or want to work intensively in smaller groups: The flexible space gives you plenty of creative options for your event. The laboratory offers room for up to 60 people. It can be divided into two sections with a sliding wall and adapted to different needs. A modern video conferencing system here allows efficient collaboration with teams based elsewhere.
The Arena
offers space for catering, while HIDA's modern coffee kitchen provides the necessary caffeine supply here. The modular room elements also make it possible to vary the design depending on the occasion - for your official receptions or informal work meetings in a relaxed atmosphere.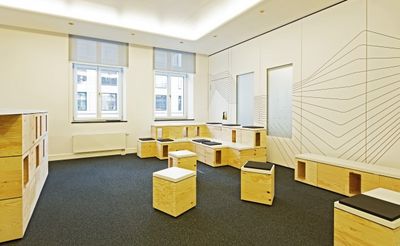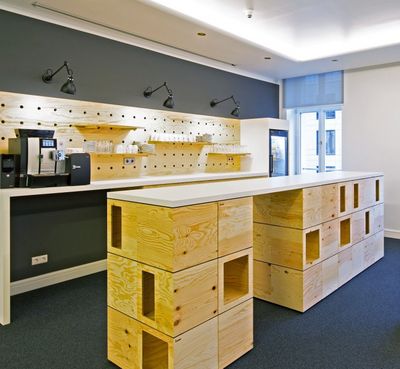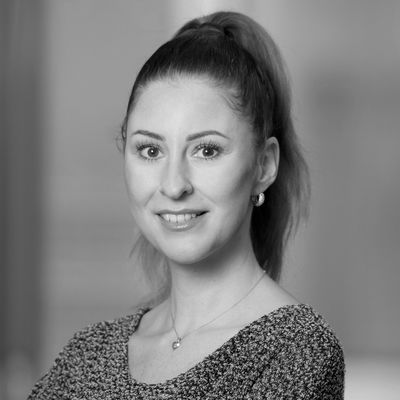 Pamela Bernstein
Front Office & Infrastructure Management
Contact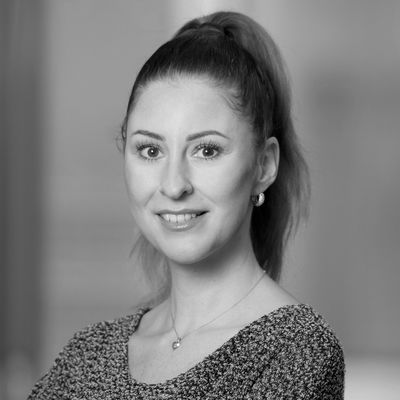 Pamela Bernstein
Front Office & Infrastructure Management
Helmholtz Association, Friedrichstraße 171, 10117 Berlin