Lecture Series:
Data Science & Health
Monday, 18.10 - Monday, 07.02.2022 · 14:00 - 15:30
Online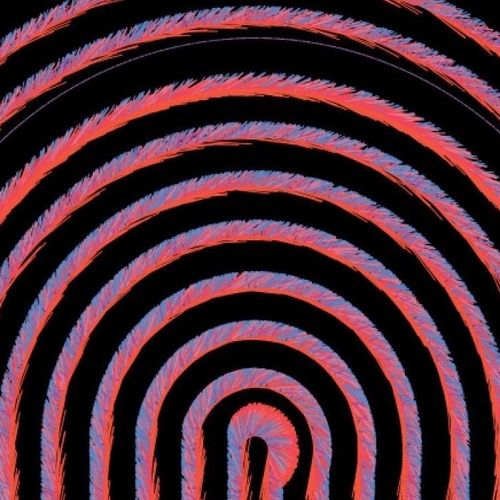 Data Science & Health
This year, HiDSS4Health offers the lecture series "Data Science & Health" online. It is held jointly by professors from KIT, DKFZ and Heidelberg University and takes place weekly on Tuesdays from 14:00 to 15:30. The lecture series covers both data science methods (e.g., clustering, image analysis, visualization, deep learning) and domain-oriented methods (e.g., medical imaging, surgery). The course consists of lecture elements and an interactive discussion.
The goal of the lecture is to introduce the field and provide a basic understanding of all research areas of HiDSS4Health. It also conveys the different perspectives and needs of data science and health sciences, and the opportunities for interdisciplinary collaboration.