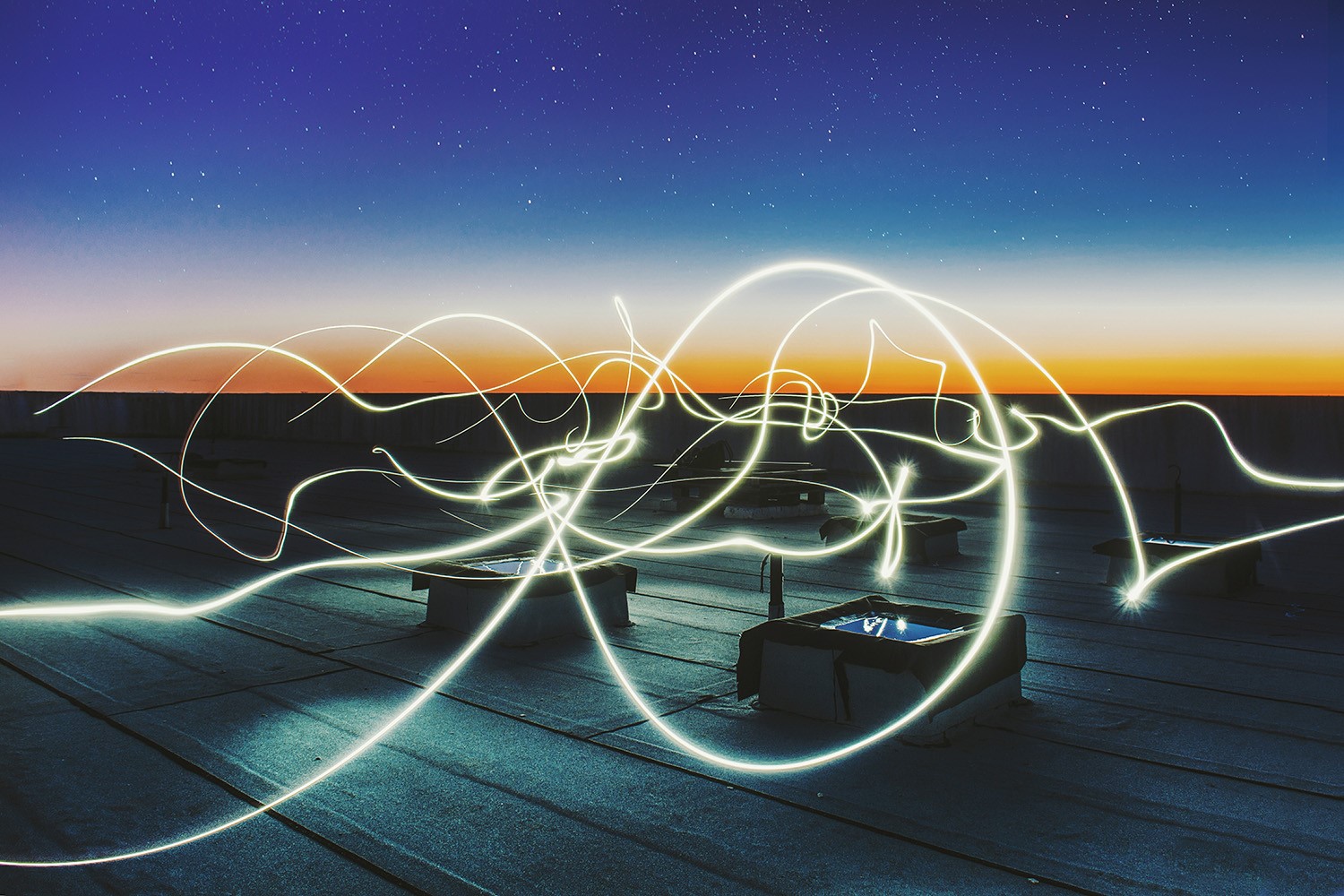 Outstanding experts from all Helmholtz centers come together in this think tank and drive forward future-oriented research with innovative projects and initiatives. HIDA is one of these initiatives.
The Helmholtz Incubator Information & Data Science was launched by the Helmholtz Association in 2016 to network and strengthen the competencies and enormous data treasures of the community. To this end, it bundles the diverse expertise of the community. The Helmholtz Incubator Information & Data Science concretizes the Helmholtz Digitization Strategy, regularly brings creative minds from across the community into interaction, creates innovative, interdisciplinary networks, and identifies thematic fields as well as technologies of the future.
New perspectives for gaining knowledge and information
Helmholtz is excellently positioned in the field of processing and analyzing complex and extensive amounts of data with its broad spectrum of Big Data Analytics, Supercomputing, the entire Data Lifecycle as well as Software Development up to Artificial Intelligence and Robotics. In all individual disciplines, but especially in their interaction, a wide range of opportunities arise. For science and research, the enormous amounts of data open up entirely new perspectives for gaining knowledge and information.
Over a period of three years, more than 200 scientists and twenty consultants from research-based companies and research institutions have contributed to more than 35 workshops and working group meetings. As a result, a number of interdisciplinary and cross-disciplinary Information & Data Science research projects have been initiated that transcend the usual disciplinary and research area boundaries: In two rounds of calls for proposals in 2017 and 2019, a large number of innovative research projects with a funding volume of over 40 million euros were initiated.
A vibrant network for completely new solutions
At the incubator's suggestion, the community directors identified five thematic areas of particular strategic importance for all research centers. These have been implemented as high-tech platforms since September 2018, creating a living network from which entirely new solutions to the challenges of cutting-edge research are constantly emerging.
Together, the activities of the incubator form the Helmholtz Information & Data Science Framework and have reached a volume of over 50 million euros annually. Helmholtz thus consistently pursues the goals of further building on the community's strengths, bringing its ambitious digitization strategy to life, keeping German science at the forefront of international research, and offering points of contact for national and international partners in a highly attractive thematic field.
In addition to HIDA, four other platforms have been initiated by the incubator: