Under the roof of HIDA, six Research Schools train doctoral researchers at the interface between Information & Data Science and a scientific domain. At the Schools, they deepen their knowledge of data science methods and learn to combine knowledge from Helmholtz research fields with data science methods. Apply now for the next calls.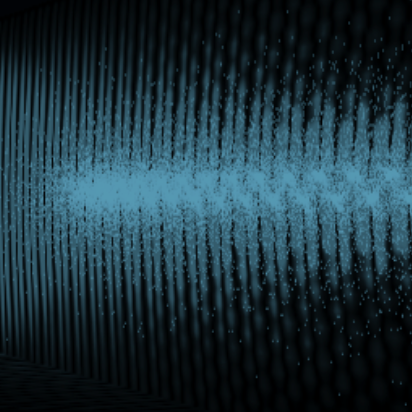 DASHH: New PhD positions
DASHH is currently calling for applications to fill 14 new doctoral positions. Applications are open until December 1, 2021.
For further information on the individual projects and the application process, please refer to the DASHH website.
DASHH is looking for new doctoral researchers
The Data Science in Hamburg - Helmholtz Graduate School for the Structure of Matter DASHH brings together the expertise of scientists with a high international reputation in basic research on the structure of matter, computer science and mathematics in a new, unique form and enables young scientists to experiment at world-leading large-scale research facilities.
DASHH is currently advertising 14 new positions for PhD candidates.
Learn more here and apply by December 1!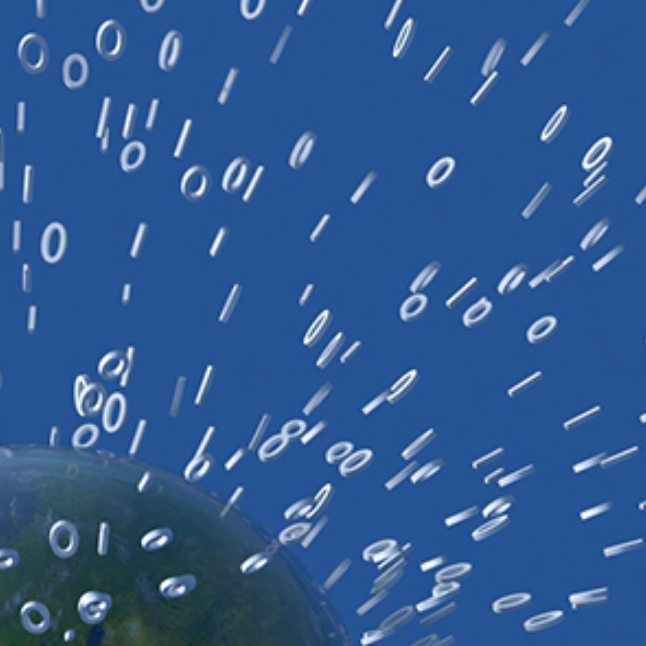 HDS-LEE: New PhD positions
HDS-LEE: New PhD positions
HDS-LEE offers 14 new doctoral positions
The Helmholtz School for Data Science in Life, Earth and Energy HDS-LEE is part of the newly established JARA Center for Simulation and Data Sciences. It provides an interdisciplinary environment for training the next generation of data scientists in close contact with subject-specific knowledge and research.
HDS-LEE is currently advertising 14 new doctoral positions. At the School, PhD students will have the opportunity to use their research to advance the development of data science methods as well as to use cutting-edge artificial intelligence and machine learning technologies to solve challenging scientific problems.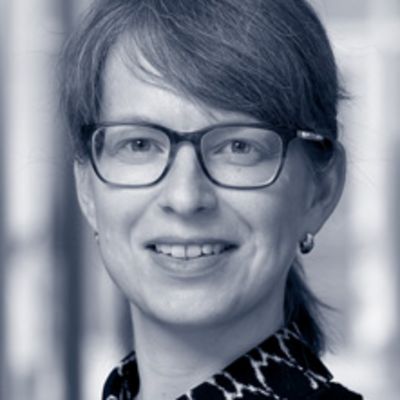 Susan Trinitz
Advisor Strategic Initiatives
Contact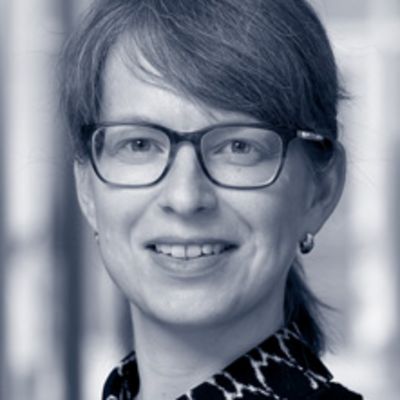 Susan Trinitz
Advisor Strategic Initiatives
Helmholtz Association, Friedrichstraße 171, 10117 Berlin