Going deep with data science to better understand - and protect - the largest habitat on our planet. The Helmholtz School for Marine Data Science (MarDATA) bundles scientific marine expertise in the far north.
Mission
MarDATA has the goal of defining a new type of "Marine Data Scientists" and training them in a structured doctoral program. Scientists from computer science, information technology and mathematics work together on marine topics. This includes modeling on supercomputers, (bio-) computer science and robotics or statistics and big data methods.
"For a long time now, countless measuring instruments have been in daily use on all oceans, permanently generating data on water temperatures, salinity, nutrient concentrations and much more. Our task at MarDATA is to process these data in a useful way."

Maria-Theresa Verwega, Doctoral researcher at MarDATA
Research Areas
The doctoral students conduct research in computer science, computer science or mathematics, each in connection with current issues in marine research.
Curriculum
Supervision by a tandem of an expert at GEOMAR or AWI with focus on marine research and a supervisor at a partner university, who is in charge of the information and Data Science methods
Obligatory course for a general introduction to marine science
Compulsory block courses on methods of Information and Data Sciences: advanced scientific programming, statistics, databases, machine learning, in-depth learning, computer vision and FAIR principles (4 x 3 days)
Further joint seminars and colloquia over the entire period
Two one-week summer schools at international locations (e.g. at a research station of GEOMAR or AWI or on board of a research vessel)
Enrolment in the postgraduate programs ISOS (Kiel) and POLMAR (Bremerhaven) with use of the courses offered there for scientific further education, personal competence training and comprehensive support measures with regard to networking and career development
My goal is to provide machine learning solutions for oceanography and climate modeling. At MarDATA, I get many suggestions and great feedback on my work.

Sonal Rami

is a doctoral researcher at MarDATA. The Indian Ocean scientist researches ocean currents here. Read more about her project
Funding and Duration of the Program
The program extends over three years and offers full funding. The remuneration during the term corresponds to the tariff level E13 of the TVöD.
Application and Further Information
A total of 40 doctoral positions are available, which are advertised and organized in two cohorts (20 at GEOMAR and 20 at AWI). MarDATA locations are Kiel and Bremen/Bremerhaven. The program language is English. The first cohort started in 2019 with 16 PhD students. A second round of applications will take place in 2021/2022.
Are you interested in advancing artificial intelligence and data science for a better exploration of the ocean? Then apply at MarDATA
Contact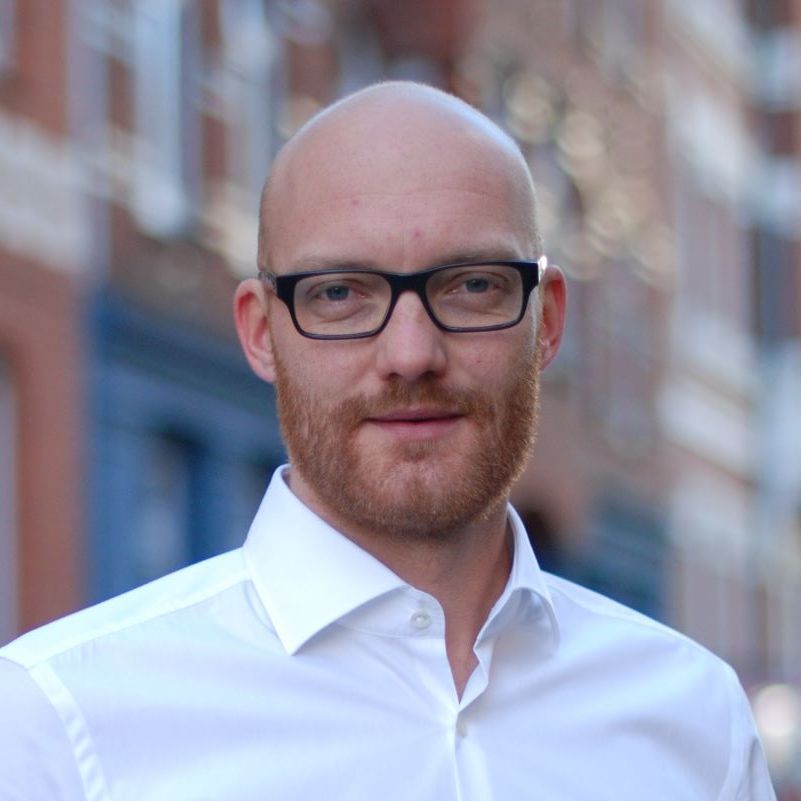 Dr. Enno Prigge
Scientific Coodinator MarDATA
GEOMAR Helmholtz Centre for Ocean Research Kiel
Düsternbrooker Weg 20, Room 074
24105 Kiel