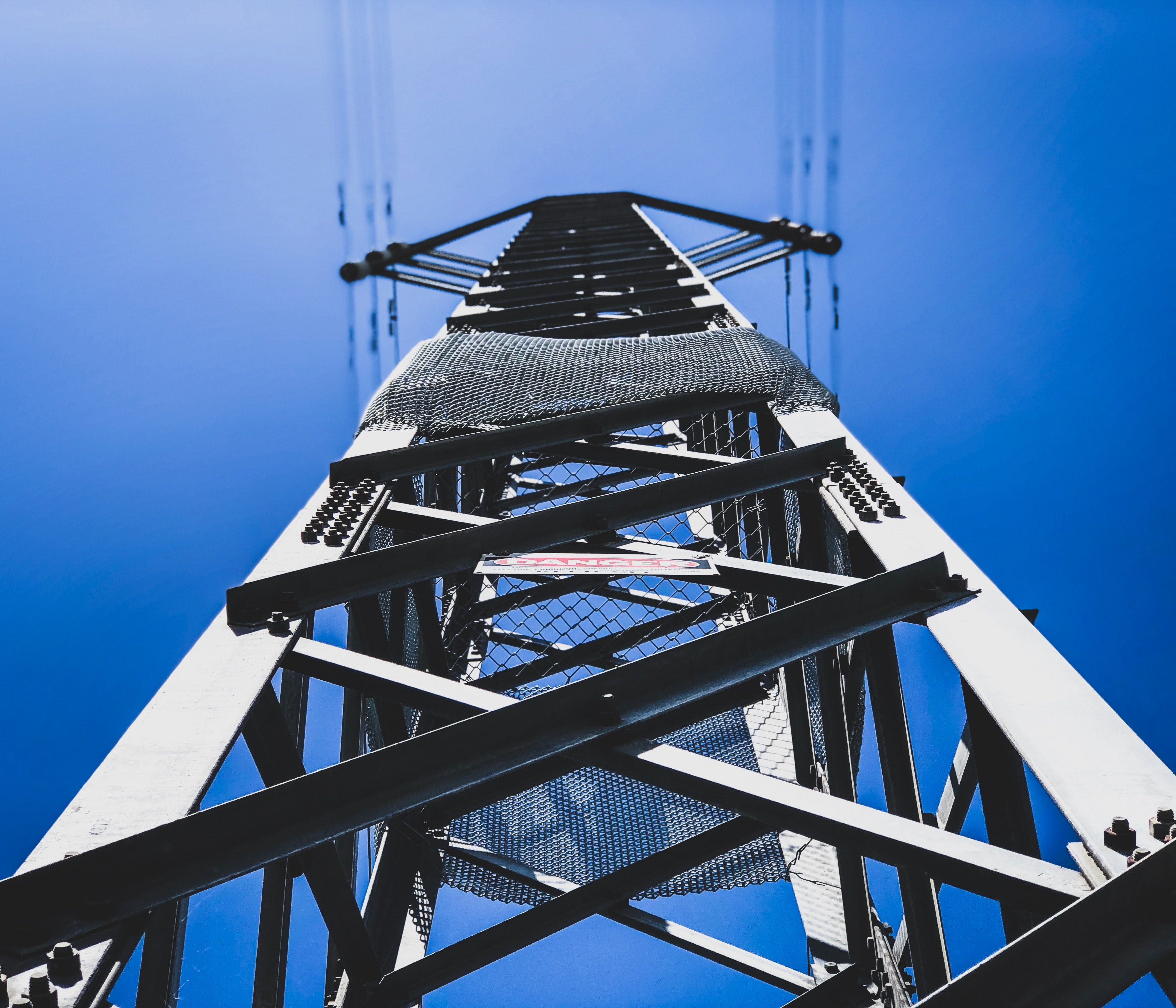 The HIDA Trainee Network was established at the initiative of the Helmholtz Centers and is a novel exchange program for doctoral and post-doctoral researchers who work at a Helmholtz Center and whose research has a strong connection to information or data sciences. The Helmholtz Information & Data Science Academy (HIDA) financially supports up to three-month long research stays at another Helmholtz Center.

With its Trainee Network program, HIDA promotes transfer of expertise in the field of Information & Data Science, fueling method exchange between groups from different Helmholtz Centers and research fields. Our goal is to spark collaborations between the centers and build an interdisciplinary community of data scientists.
THE BENEFITS:
FOR THE PARTICIPANTS: Gain interdisciplinary experience. Apply your data science skills at another center and bridge domains, learn new skills and expand your research portfolio.

FOR HOST CENTERS: Benefit from fresh ideas and methods from other domains or your own, build collaborations with data science talent nationwide.

FOR HOME CENTERS: Train your data science talent in new methods and skills from other research domains or your own, build collaborations with other centers.