Outstanding experts from all Helmholtz Centers come together in the Helmholtz Incubator Information & Data Science to drive forward cutting-edge research with innovative projects and initiatives. HIDA is one of the initiatives of this think tank.
The Helmholtz Incubator Information & Data Science was launched by the Helmholtz Association in 2016 to connect and strengthen the competencies and enormous data treasures of the community. To this end, it combines the diverse expertise of the community. The Helmholtz Incubator Information & Data Science puts the Helmholtz digitization strategy into concrete terms, regularly brings creative minds from across the community into interaction, creates innovative, interdisciplinary networks, and identifies topic areas and technologies of the future.
New perspectives for gaining knowledge and information
Helmholtz is excellently positioned in the field of processing and analyzing complex and extensive amounts of data with its broad spectrum of Big Data Analytics, Supercomputing, the entire Data Lifecycle as well as Software Development up to Artificial Intelligence and Robotics. In all individual disciplines, but especially in their interaction, a wide range of opportunities arise. For science and research, the enormous amounts of data open up entirely new perspectives for gaining knowledge and information.
At the heart of the initiative are its brilliant members. They are constantly challenging the community, defining new initiatives and overarchingly shaping the future in the highly relevant field of Information & Data Science.

Otmar Wiestler

President of the Helmholtz Association
Each center nominates top-class scientists to join the incubator, and together they represent an enormous breadth of expertise and cover a wide range of innovative competencies. They are supported by proven experts from research-based companies, renowned research institutions and several consulting companies.
Over a period of three years, more than 200 scientists and twenty consultants from research-based companies and research institutions have contributed to more than 35 workshops and working group meetings. As a result, a number of interdisciplinary and cross-disciplinary Information & Data Science research projects have been initiated that transcend the usual disciplinary and research area boundaries: In two rounds of calls for proposals in 2017 and 2019, a large number of innovative research projects with a funding volume of over 40 million euros were initiated.
A vibrant network for completely new solutions
At the incubator's suggestion, the community directors identified five thematic areas of particular strategic importance for all research centers. These have been implemented as high-tech platforms since September 2018, creating a living network from which entirely new solutions to the challenges of cutting-edge research are constantly emerging.
Together, the activities of the incubator form the Helmholtz Information & Data Science Framework and have reached a volume of over 50 million euros annually. Helmholtz thus consistently pursues the goals of further building on the community's strengths, bringing its ambitious digitization strategy to life, keeping German science at the forefront of international research, and offering points of contact for national and international partners in a highly attractive thematic field.
The four other platforms of the Helmholtz Incubator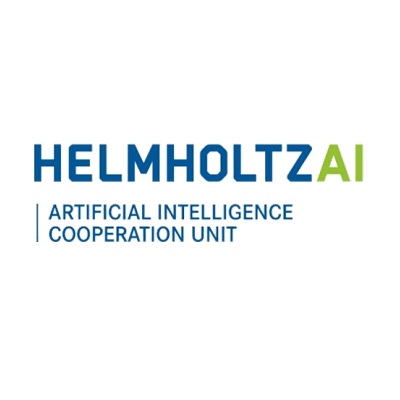 Helmholtz Artificial Intelligence
Helmholtz AI
is a research-oriented hub for applied artificial intelligence (AI) and machine learning (ML) that:
fosters cross-disciplinary creativity by stimulating collaborative research projects
identifies similarities between applications and leverages them to advance the development of general AI/ML methodologies
integrates discipline-specific excellence and AI/ML capabilities
improves the quality, scalability, and availability of new methods and tools in a timely manner
empowers and trains the current and next generation of scientists and researchers
enables the efficient and agile development and implementation of AI/ML assets across the Helmholtz community.
Apart from HIDA, the incubator has launched four other platforms. With these platforms, too, it is realizing the Helmholtz Association's future visions. They all promote innovation, strengthen new community-wide services in the field of Information & Data Science, and build cross-center competencies in this field.
In addition, the pilot projects are an important tool of the incubator. They initiate ideas across Helmholtz and strengthen the exchange of methods and techniques between the research fields and centers.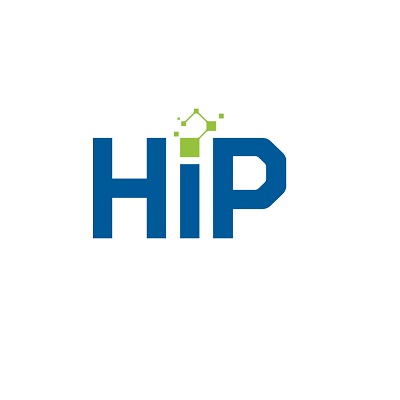 Helmholtz Imaging Platform
HIP - Helmholtz Imaging Platform
Imaging data is a significant part of the data generated in all scientific research. The HIP platform deals with research in imaging, the provision of consulting services in this field and access to imaging modalities and image data. HIP thereby generates added value for the entire community, working not only technically and methodologically, but also expanding the network within the community to exchange and promote expertise in imaging.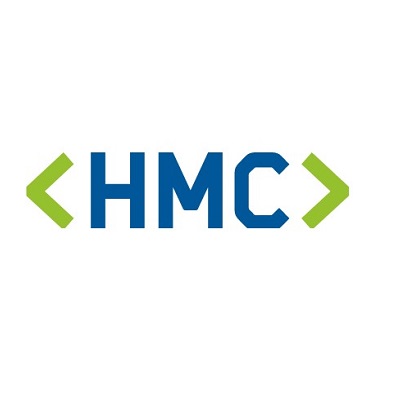 Helmholtz Metadata Collaboration
HMC - Helmholtz Metadata Collaboration
Metadata are essential, standardized information about research data and enable their retrieval and interpretation as well as their networking and subsequent use: The goal of the Helmholtz Metadata Collaboration (HMC) is therefore to keep research data "alive". It should be possible to access certain data even after years and to make them accessible and usable for interested parties from different disciplines.

HMC drives the qualitative enrichment of research data through metadata in all research areas of the community. The platform brings together scientific expertise on metadata from domains in dedicated metadata hubs. Community-wide services also provide advice and ensure infrastructure services for metadata storage, reuse, and exchange - always embedded in the national and international context.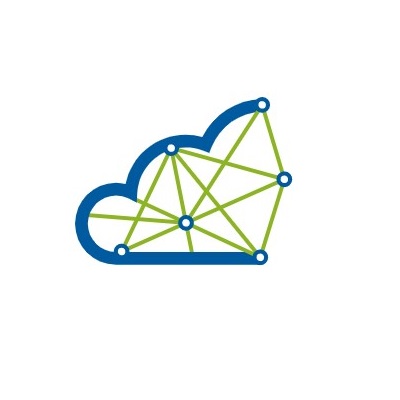 Helmholtz Federated IT Systems
HIFIS - Helmholtz Federated IT Systems
A modern, community-wide information infrastructure is the foundation for outstanding research within and beyond the six Helmholtz research fields. Helmholtz Federated IT Services (HIFIS) creates a seamless and powerful IT infrastructure to meet this need. This includes a secure and easy-to-use collaborative environment with information and communication technology services accessible from anywhere. HIFIS also supports the development of research software with a high level of quality, visibility, and sustainability.

HIFIS is structured into three competence clusters: the Cloud Services Cluster for a federated platform for world-class cloud services, a Backbone Services Cluster for high-performance, trusted network infrastructure with unified basic services, and a Software Services Cluster with a platform, training, and support for high-quality, sustainable software development.
Would you like to learn more about the activities of the Helmholtz Incubator or find out more about the work of the individual platforms? Then please feel free to contact us.
Contact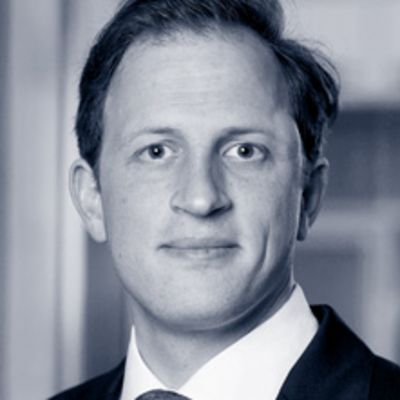 Dr. Andreas Kosmider
Head of Strategic Initiatives
Contact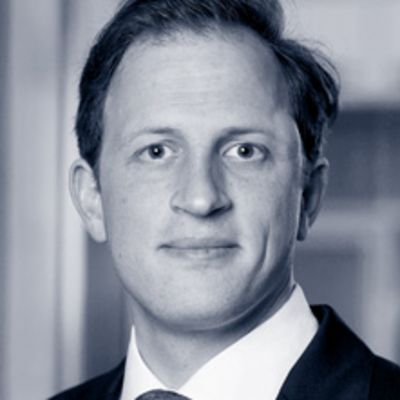 Dr. Andreas Kosmider
Head of Strategic Initiatives
Helmholtz Association, Anna-Louisa-Karsch-Straße 2, 10178 Berlin
Dr. Andreas Kosmider

Head of Strategic Initiatives and Helmholtz Information & Data Science Academy (HIDA)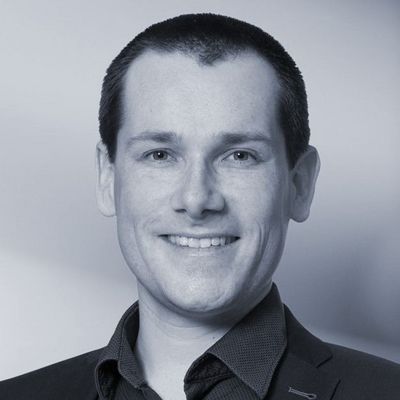 Dr. Patrick Gilroy
Advisor Strategic Initiatives
Contact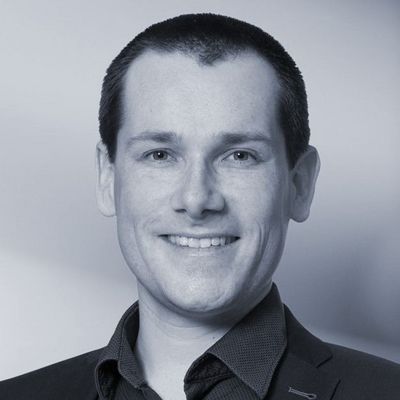 Dr. Patrick Gilroy
Advisor Strategic Initiatives
Helmholtz Association, Anna-Louisa-Karsch-Straße 2, 10178 Berlin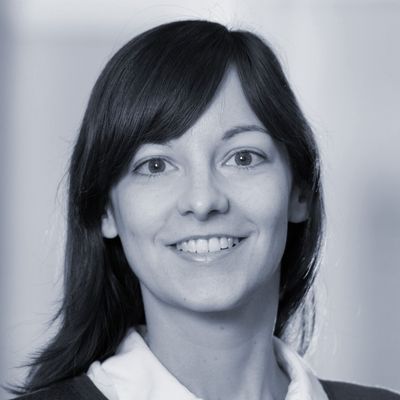 Jacqueline Bender
Assistant Strategic Initiatives
Contact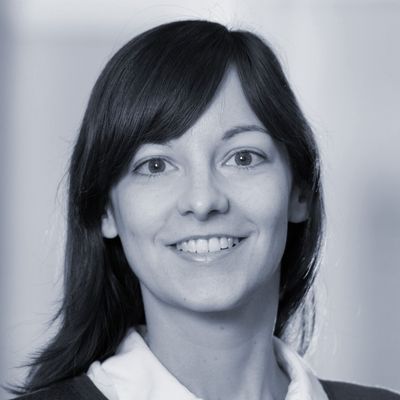 Jacqueline Bender
Assistant Strategic Initiatives
Helmholtz Association, Anna-Louisa-Karsch-Straße 2, 10178 Berlin