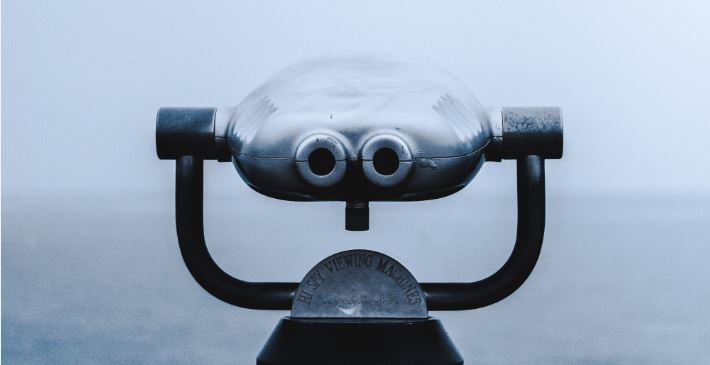 Would you like to work on the grand challenges of our time? Combine domain research from the six Helmholtz research fields (energy, earth and environment, health, matter, key technologies and aeronautics, space and transport) with the latest methods from information & data science. Work in a highly innovative environment in one of the 19 Helmholtz Centres. Find your next job here - from doctorate to professorship.
Please note the open calls of the data science schools and apply now for your PhD position!
HEIBRiDS trains young scientists in data science applications in a wide range of scientific fields, ranging from Earth & Environment, Astronomy, Space & Planetary Research to Earth Sciences, Materials & Energy and Molecular Medicine. Click here for the calls.
HIDSS4Health is dedicated to training and promoting the best young talent in data science and health. To this end, the Helmholtz Information & Data Science School for Health offers a structured doctoral program within an interdisciplinary network of leading scientists from both the data and life sciences. Click here for the calls