Israel offers exciting research in the field of Big Data and AI. Get to know the vibrant research environment of Israeli universities and scientific institutions and strengthen your international data science network.
Research in Israel
This (virtual) exchange is your chance to collaborate on exciting projects with Israeli data scientists at Israel's top research institutions:
Ben-Gurion University of the Negev
Technion - Israel Institute of Technology
Tel Aviv University
Bar Ilan University
University of Haifa
Apply for a three-month Israel exchange - online or on-site - this year or next.
18

exciting projects await your collaboration in 2021. Learn new methods and skills from experienced data scientists.

This program is a unique opportunity to build international contacts - with the chance to publish alongside scientists at Israel's top research universities.
About the Exchange Program
You'll get to collaborate with a senior data scientist from Israel on a project of your choice (please see below). Due to the ongoing pandemic, this exchange program is planned online-first:
If travel is possible in summer 2021, you will be able to visit the Israeli lab for six weeks and get to work with a team onsite. Travel expenses and accommodation for your visit are covered by the Helmholtz Information & Data Science Academy.
If travel is not possible in summer 2021, you will work on the project remotely (as side projects to your research) - with the possibility to conclude your project onsite once travel can resume safely (up until Dec 2022).
Israel Data Science Initiative
Israel Data Science Initiative
IDSI brings together and coordinates activities of the data science research centers throughout Israel's universities. It serves as a representative for all matters of data science for both industry and public entities and leverages international collaborations for its members.
The main activities of IDSI are related to Research, Education and Outreach to both government and industrial sectors. For Research IDSI acts as a bridge between the local DS research centers and research organizations around the world which are focused on developing data science methodology and practice. For Education, IDSI will facilitate the development of DS academic courses, with particular emphasis on collaboration among the universities, as well as promoting online courses for wider consumption. For Outreach, the IDSI will work with governmental agencies, such as the Central Bureau of Statistics, in order to expand the access to survey and administrative data, and will work with industry both to provide a resource for DS expertise, as well as to facilitate training programs.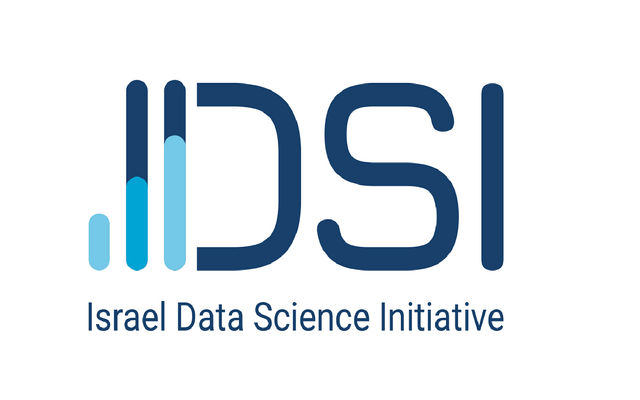 Overview of Projects in 2021
Projects from a wide range of application areas were open for participation in the first application round in 2021. Find out here what your future exchange project could look like.
Timetable
The application period of the current bidding round ended on 07 May 2021.
Site visits can take place until December 2022 at the latest.
You will be informed about the next round of calls and the new projects here.
Conditions of Participation
For more information on how to participate, please refer to our FAQ document. If you have any further questions, please do not hesitate to contact us.
Contact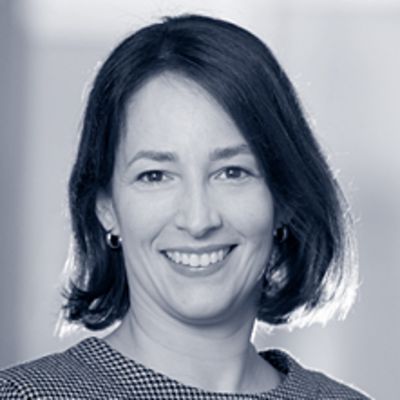 Danielle Metzler
Advisor Talent & Technology Scout HIDA
Contact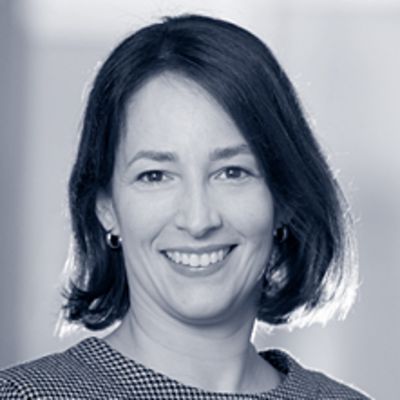 Danielle Metzler
Advisor Talent & Technology Scout HIDA
Helmholtz Association, Friedrichstraße 171, 10117 Berlin