Israel and the Helmholtz Association offer exciting research in the field of Big Data and AI. Get to know the vibrant research environment of Israeli universities and scientific institutions or host talented Israeli data scientists at your Helmholtz Center.
Renowned partner institutions
This (virtual) exchange is your chance to collaborate on exciting projects with Israeli data scientists from Israel's top research institutions:
Ben-Gurion University of the Negev
Technion - Israel Institute of Technology
Tel Aviv University
Bar Ilan University
University of Haifa
Weizmann Institute of Science
The Hebrew University of Jerusalem
Israel Data Science Initiative
Israel Data Science Initiative
IDSI brings together and coordinates activities of the data science research centers throughout Israel's universities. It serves as a representative for all matters of data science for both industry and public entities and leverages international collaborations for its members.
The main activities of IDSI are related to Research, Education and Outreach to both government and industrial sectors. For Research IDSI acts as a bridge between the local DS research centers and research organizations around the world which are focused on developing data science methodology and practice. For Education, IDSI will facilitate the development of DS academic courses, with particular emphasis on collaboration among the universities, as well as promoting online courses for wider consumption. For Outreach, the IDSI will work with governmental agencies, such as the Central Bureau of Statistics, in order to expand the access to survey and administrative data, and will work with industry both to provide a resource for DS expertise, as well as to facilitate training programs.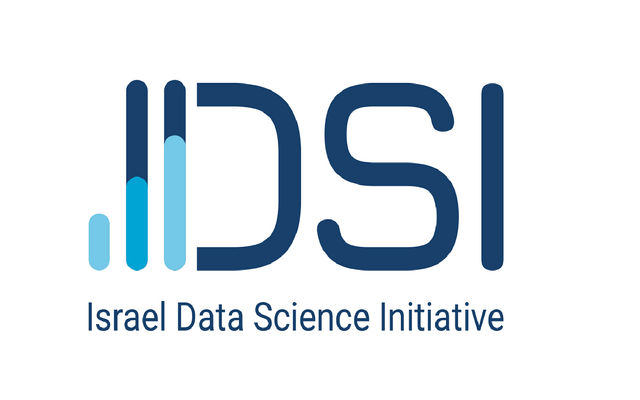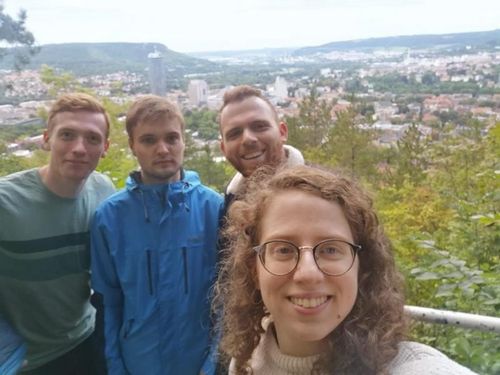 For Helmholtz PhDs and Postdocs
Work on exciting 6-week-long research projects at one of Israel's most renowned research institutions.
Learn new methods and their application from experts in your or other fields.
Kick start international collaborations.
Learn about the projects of 2022 here and get an idea of the research questions our Israeli colleagues are working on!
What does the exchange program involve?
You'll get to collaborate with a senior data scientist from Israel on a project of your choice. You will be able to visit the Israeli lab for six weeks and get to work with a team onsite. Travel expenses and accommodation for your visit are covered by the Helmholtz Information & Data Science Academy.
Why should I take part in this exchange program?
This program is an opportunity to get international collaborations started with the possibility of publishing together with scientists at Israel's top research universities.
Learn new skills from senior data scientists working on interesting research problems.
I highly recommend this exchange. The project "pushed" me beyond my normal duties, but it was absolutely worth it. What I appreciate most is the opportunity for professional international collaboration.

Dr. Jedrzej Rybicki,

worked with Rami Puzis from Ben-Gurion University of the Negev on a novel approach to malware application classification. Check out their code here
Conditions of Participation
The next call for applications is planned for Feburary 2023!
Please note that the program is open to PhDs and postdocs with an employment contract at the Helmholtz Centers. If you work at a Helmholtz Center, but are employed elsewhere, please be in touch before you apply. Within the framework of this exchange, HIDA mediates between hosts and participants and finances the travel and material costs of the Helmholtz participants. Please talk to the center where the exchange takes place about the specific contract and working conditions (contact persons).
For more information on how to participate, please refer to our FAQ document. If you have any further questions, please do not hesitate to contact us.
Contact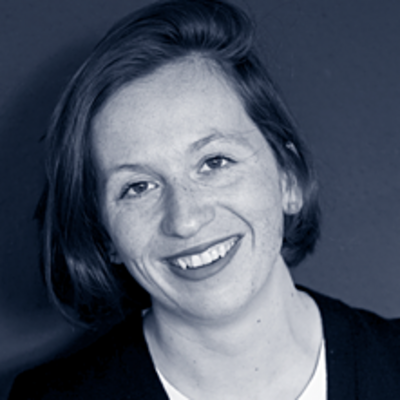 Ann-Kathrin Streletzki
Officer International Networks
Contact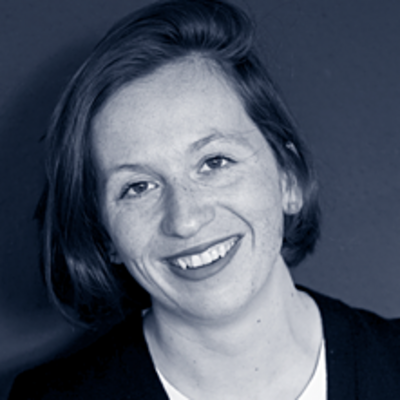 Ann-Kathrin Streletzki
Officer International Networks & Talent Scout
Friedrichstr. 171, D-10117 Berlin