02.06.2021
Wednesday, 10:00
5th ORCID DE Workshop – ORCID in publication and information infrastructures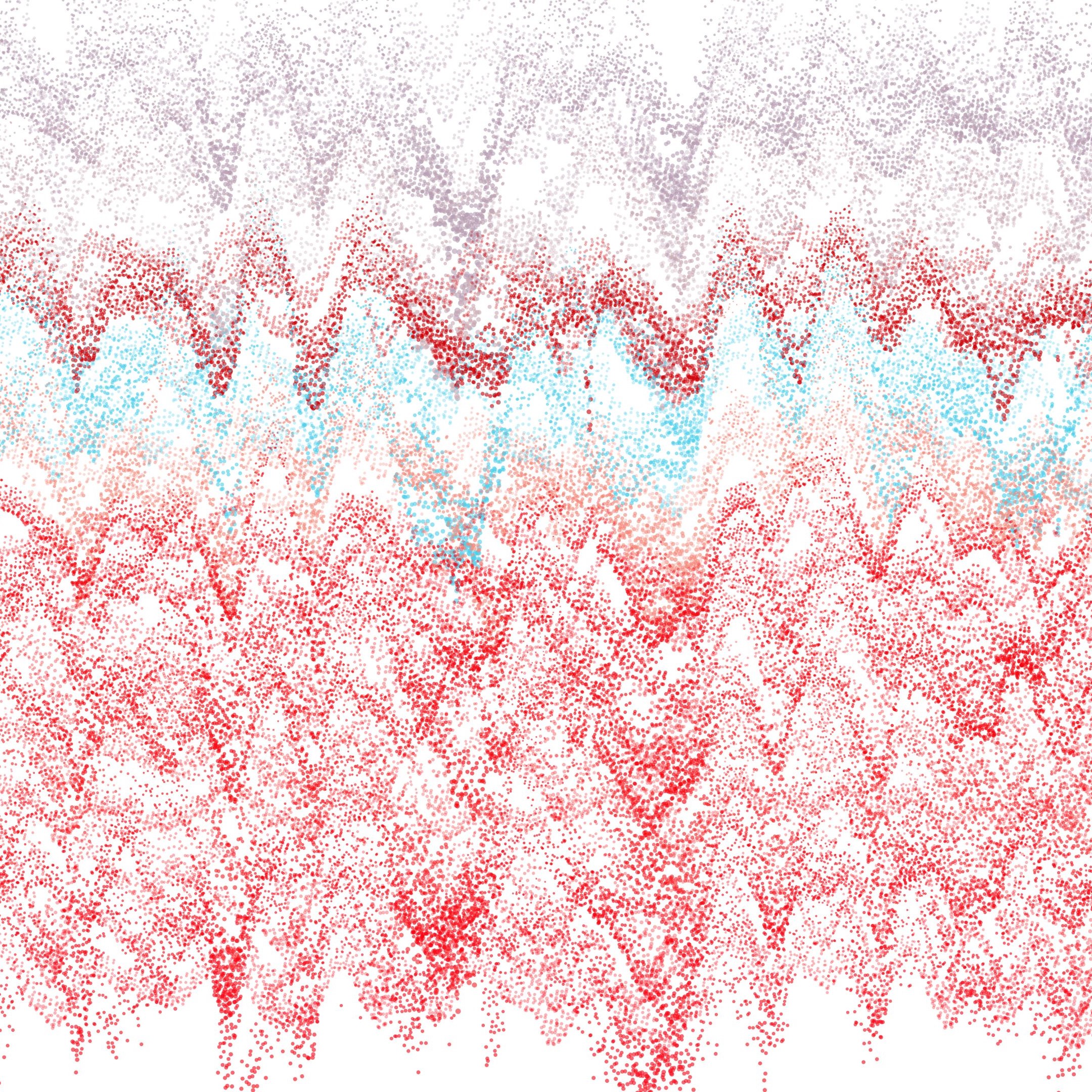 In this workshop, the ORCID DE project, which has been funded by the DFG since 2016, would like to provide information in keynote presentations on the integration possibilities of ORCID in research information systems, research data repositories and publication services, such as OJS and Open Access repositories. Afterwards, it is planned that participants will exchange ideas in moderated breakout room sessions on ORCID integration in specific software solutions, such as DSpace, MyCoRe, OJS and others.
For more information and the program, please visit the website.
Please register here.