AI in the green digital ERA: Quo vadis?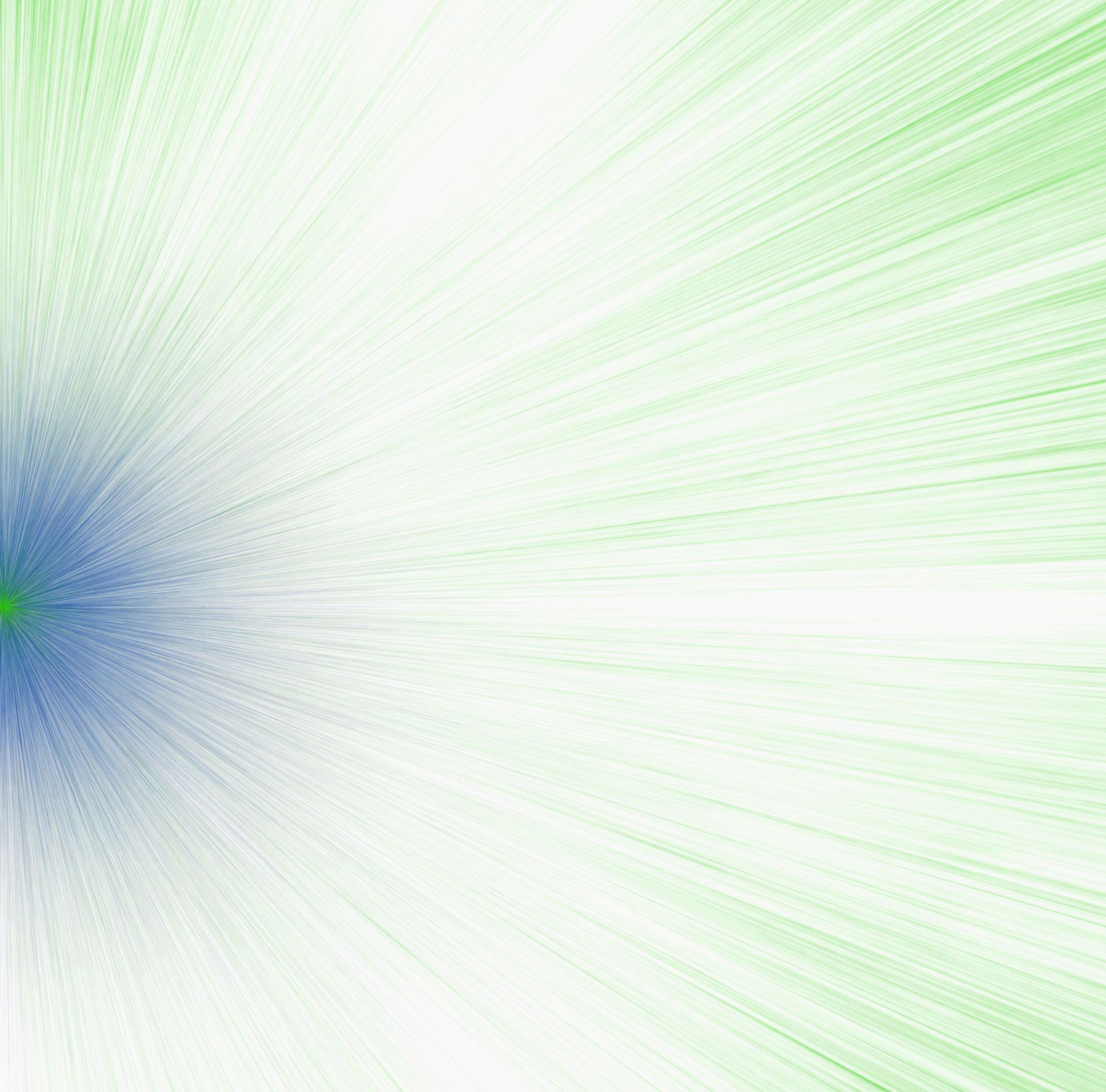 The digital transformation and the adoption of AI can bring solutions to many societal challenges. Benefits are expected in different sectors, such as personal healthcare, smarter transport services, efficient manufacturing, and optimized energy exploitation.
In light of the German EU Council presidency, we want to focus on the added value of multidisciplinary research and innovation activities in the field – together with Wolf-Dieter Lukas, State Secretary at the German Federal Ministry of Education and Research, Roberto Viola, General-Director of the DG Connect - European Commission, Maria da Graça Carvalho, Member of the European Parliament, and many more.
How can we avoid working in silos and overcome the limits of current digital technologies in terms of capacity, speed and energy consumption? Are there policy steps that should be prioritized at a European level to boost the potential of AI in the green digital ERA? Let us define strategies for the AI of tomorrow!
Our high-level guests from politics, science and industry will share their insights and knowledge with you.
For further program details please go to: www.helmholtz.de/EU-event2020
We cordially invite you to participate in the Helmholtz EU online event. Stay safe and healthy!
Registration
Please register via events.bxl@helmholtz.deto ask questions during the event and to receive the follow-up report. Registration deadline is: 9th November 2020.
We are having a draw for 30 small goodies among the registered participants.
Conference language is English.
10th November 2020, 14:00 – 15.30 CET
ONLINE – www.helmholtz.de