21.10.2020 - 16.02.2022
Wednesday, 16:00 bis Wednesday, 17:30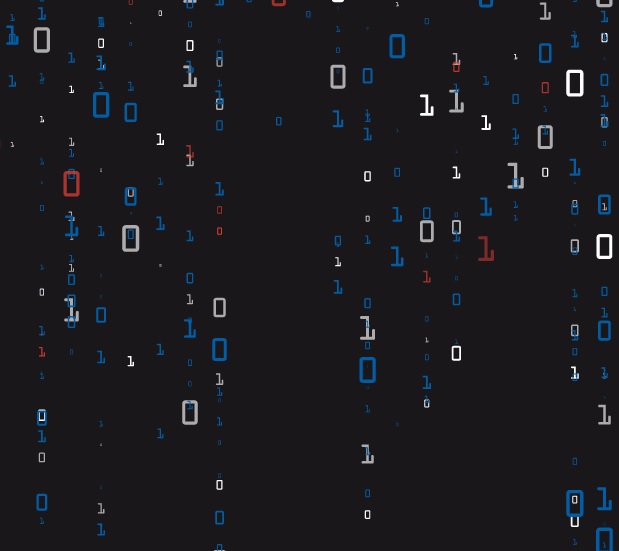 Helmholtz Einstein International Berlin Research School in Data Science (HEIBRiDS) is a joint graduate program in data science between the Einstein Center Digital Future (ECDF) and the Helmholtz Association.
Launched in 2018, HEIBRiDS is an interdisciplinary program that trains young scientists in applications of data science in a wide range of scientific fields, ranging from Earth & Environment, Astronomy, Space & Planetary Research, Geosciences, Materials & Energy and Molecular Medicine.
The School aims to educate a new generation of researchers who are qualified data scientists who understand the requirements and challenges of the disciplines in which data science has become indispensable.
The HEIBRiDS lecture series is open to the public and takes place at 4 pm - under normal conditions - in the lecture hall of the Einstein Center Digital Future, Robert-Koch-Forum, Wilhelmstr. 67, 10117 Berlin.
All lectures for this semester will take place online.