12.11.2020 - 13.11.2020
Thursday, 09:00 bis Friday, 13:00
Bring Your Own Script and Make It Ready for Publication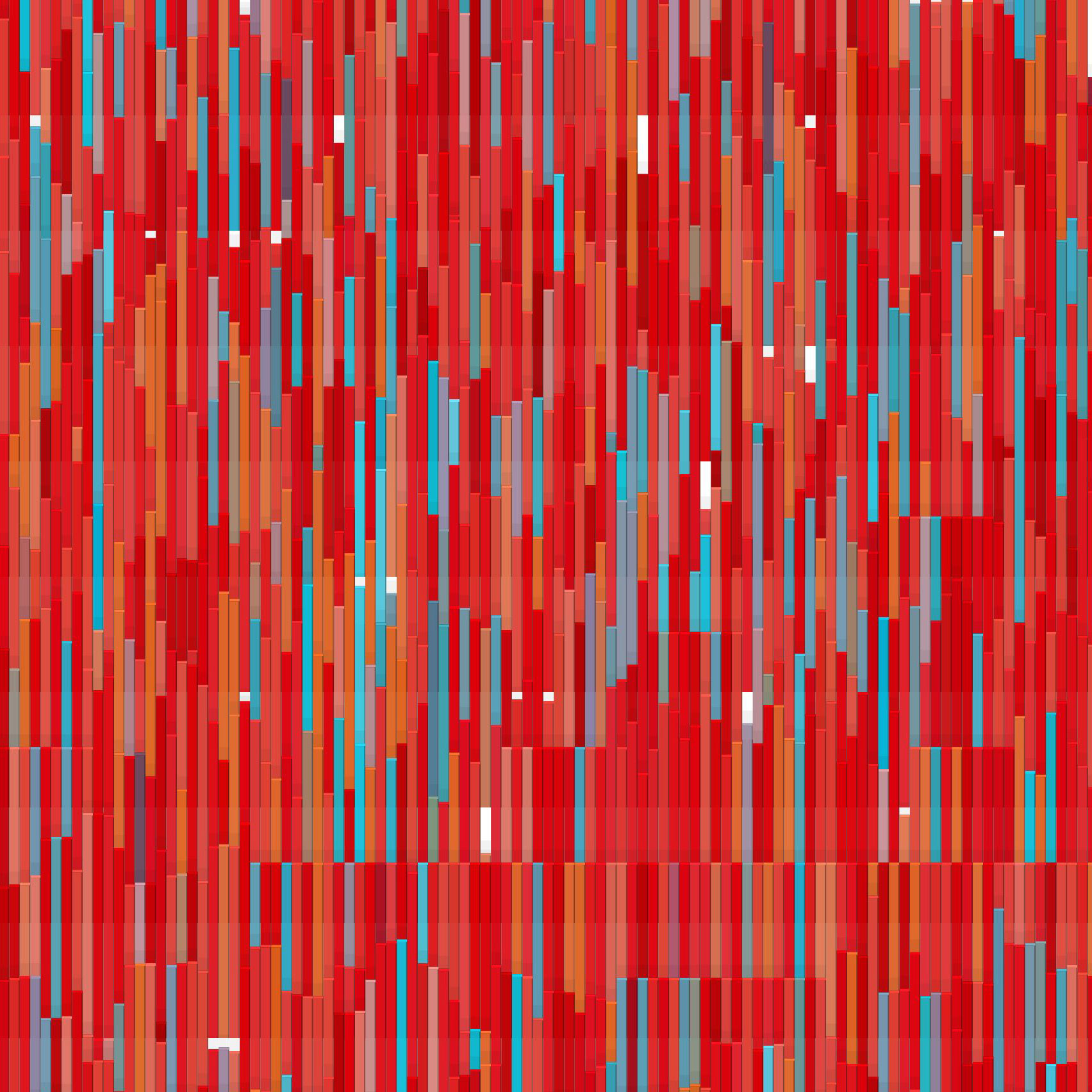 The workshop provides actionable advice about how to polish your software before publishing it alongside a scientific publication.
These topics include tips for code cleanup, documentation, Open Source licenses and software citation. We provide an overview about these topics in two theory sessions.
After each session, you can work on your software and improve it. The instructors are available and support you by answering your questions and providing feedback.
Website of the host: https://software.hifis.net/events/2020/11/12/bring-script-make-ready-publication
Registration: https://hifis-events.hzdr.de/event/27