14.04.2021
Wednesday, 14:00
How to become a Data Scientist? Career Paths of Women in Data Science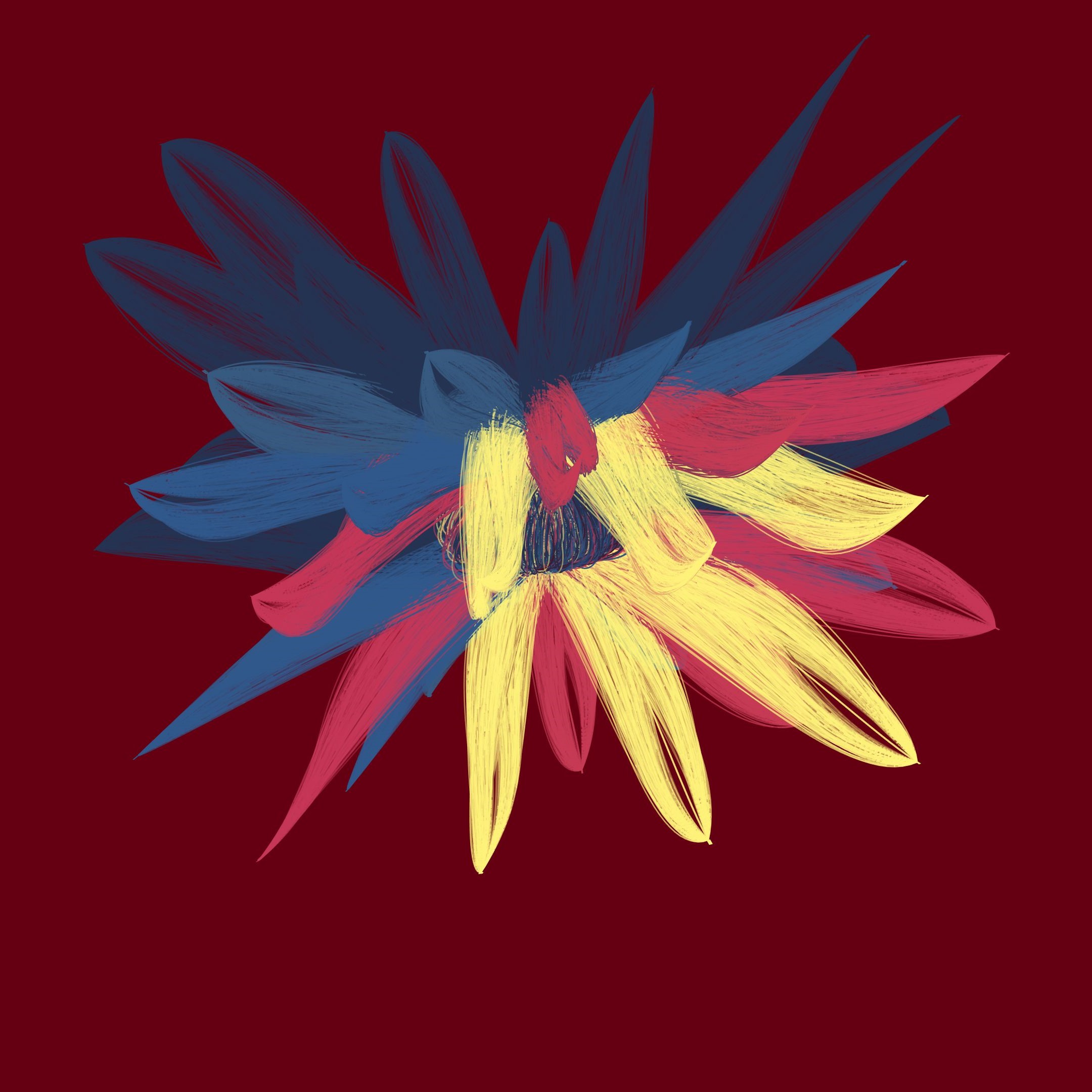 Data Science is the Future
At our Gender Summit pre-event, experienced female researchers will discuss together with young female scientists from the field of data science: Biographies & careers are rarely linear. This is especially true for careers in new and innovative research fields. Therefore, we want to give impulses for a lively conversation about careers and equal opportunities in the field of Data Science.
We are very much looking forward to talk with
Narges Ahmidi
Research Group Leader at the ICB Institute of Computational Biology ICB
HMGU Helmholtz Zentrum München, German Research Center for Environmental Health
Ninja Marnau
Trustworthy Information Processing; Empirical & Behavioral Security
CISPA - Helmholtz Center for Information Security
Hela Mehrtens
Research Data Management at the Information, Data and Computing Centre
GEOMAR Helmholtz Centre for Ocean Research Kiel
Nicole Ludwig
Research Group Leader at the Cluster of Excellence "Machine Learning"
University of Tübingen
Xiaoxiang Zhu
Head of the EO Data Science Department at the Remote Sensing Technology Institute at the Earth Observation Center
DLR German Aerospace Center
The discussion is lead by Alexandra Rosenbach, International Relations Advisor at the Helmholtz Association of German Research Centers.
The Helmholtz Information & Data Science Academy (HIDA) is Germany's largest postgraduate education network in information and data science, connecting and serving as an umbrella for 6 Data Science research schools linked by a network of 14 national research centers and 17 top universities across Germany. The goal of the Schools is to support PhD students at the intersection of domain research and information & data science, together with the universities and other research institutions in the regions of the Helmholtz Centers where the Research Schools are located.
By participating in the Gender Summit and organizing the pre-event, we set an example for diversity, equal opportunities and Open Science and enable networking for female researchers regardless of gender, origin and research field. We are looking for answers to the question: how can equal opportunities be promoted in and through research with data? After all, data science is only as diverse, fair, and open as the concepts and methods on which it is built.


The event "How to become a Data Scientist? Career Paths of Women in Data Science" is a pre-event in the Gender Summit 2021 "Gender Equality, Diversity, Inclusion post-Corona: Quo vadis?" April 14-16, 2021.
The Gender Summit is a platform for dialogue where scientists, policy makers, gender researchers, and stakeholders in science systems examine new research that shows when, why, and how biological differences (sex) and sociocultural differences (gender) between women and men affect outcomes.
The goal is to build consensus on where improvements in scientific knowledge and practice are needed and who should act.
The pre-event is a collaborative event of the Helmholtz Association with the support of the Max Delbrück Center for Molecular Medicine in the Helmholtz Association and the HIDA team.