14.04.2021
Wednesday, 14:00
Career Talk: "How to become a Data Scienctist? Career Paths of Women in Data Science."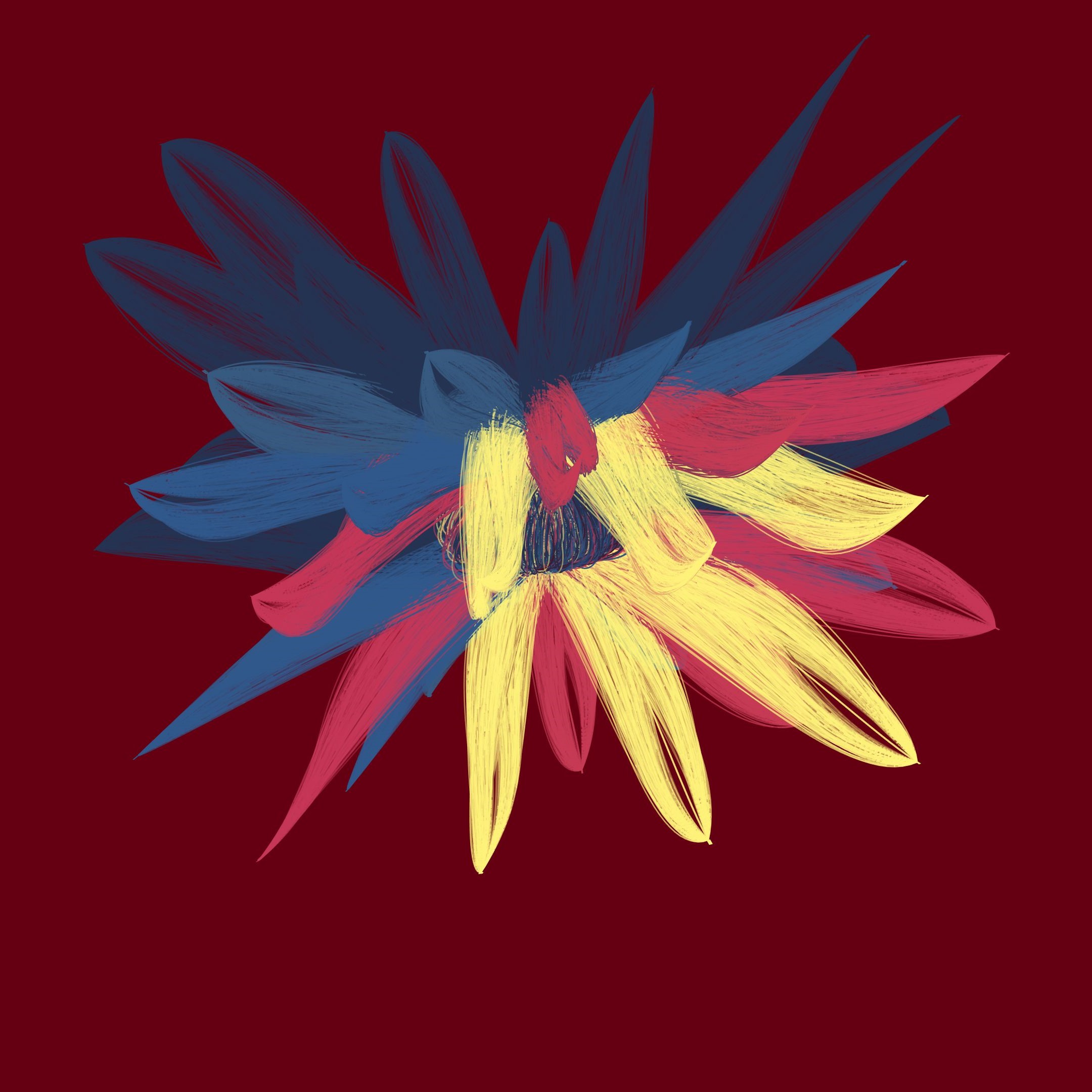 Data Science is the Future. But data science is only as diverse, fair, open as the concepts and methods on which it builds. How can we make data science a fair representation of who we are as global society? The goal of this event is to initiate a discussion among data scientists - experienced researchers together with early-stage researchers – on this topic. The intention is to give impulses for a lively conversation on careers in data science. Biographies & careers are rarely linear; this is especially true for careers in new and innovative fields of research.
By participating in the summit and organizing a pre-event, the aim is to set a signal for diversity, equal opportunities and open science; to enable networking for researchers regardless of gender, origin and research field. Equal opportunities in and through research with data will be promoted.
Experts from different research fields will talk to each other about their profession as researchers and with the audience. With short statements of 3 minutes they will give insight in their individual career paths.
Please register here for the pre-event.
The pre-event is part of the 10th Gender-Summit.