23.09.2020 - 25.09.2020
Wednesday, 09:00 bis Friday, 18:00
BIMSB-Gebäude, Campus Nord der Humboldt-Universität, Berlin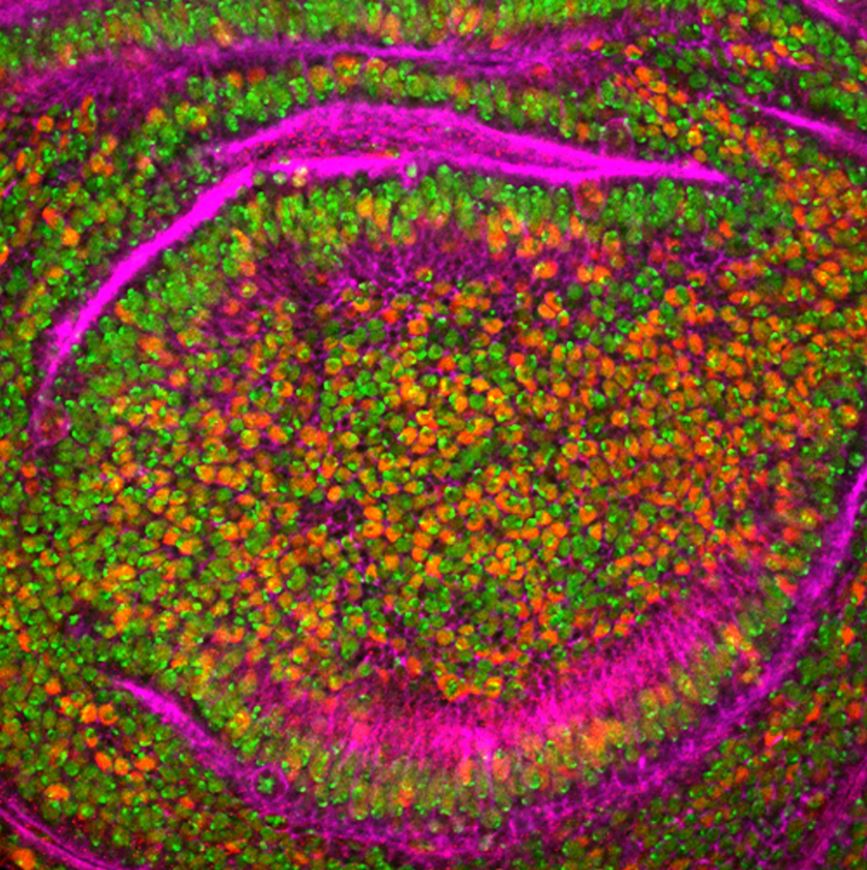 With this aim in mind, we will go through unsupervised machine learning methods to analyze high-dimensional data sets, and move on to statistical methods developed to analyze bulk RNA-seq. Lastly, we will introduce analysis techniques used for single cell RNA-seq.

There will be theoretical lectures followed by practical sessions where students directly apply what they have learned. The programming will be mainly done in R.

The course will be beneficial for first year computational biology PhD students, and experimental biologists and medical scientists who want to begin data analysis or are seeking a better understanding of computational genomics and analysis of popular sequencing methods.
When?
15-17 June 2020
Where?
The course will be held at the new BIMSB building on Humboldt-Universität's Campus Nord in Berlin-Mitte.
What?
Modules and tentative schedule
Day 1: Intro to machine learning & data visualization for genomics
Day 2: Bulk RNA-seq analysis
Day 3: Single cell RNA-seq analysis
Interested? Then find out more here and apply until July 30 2020.