02.11.2020 - 08.02.2021
Monday, 14:00 bis Monday, 17:15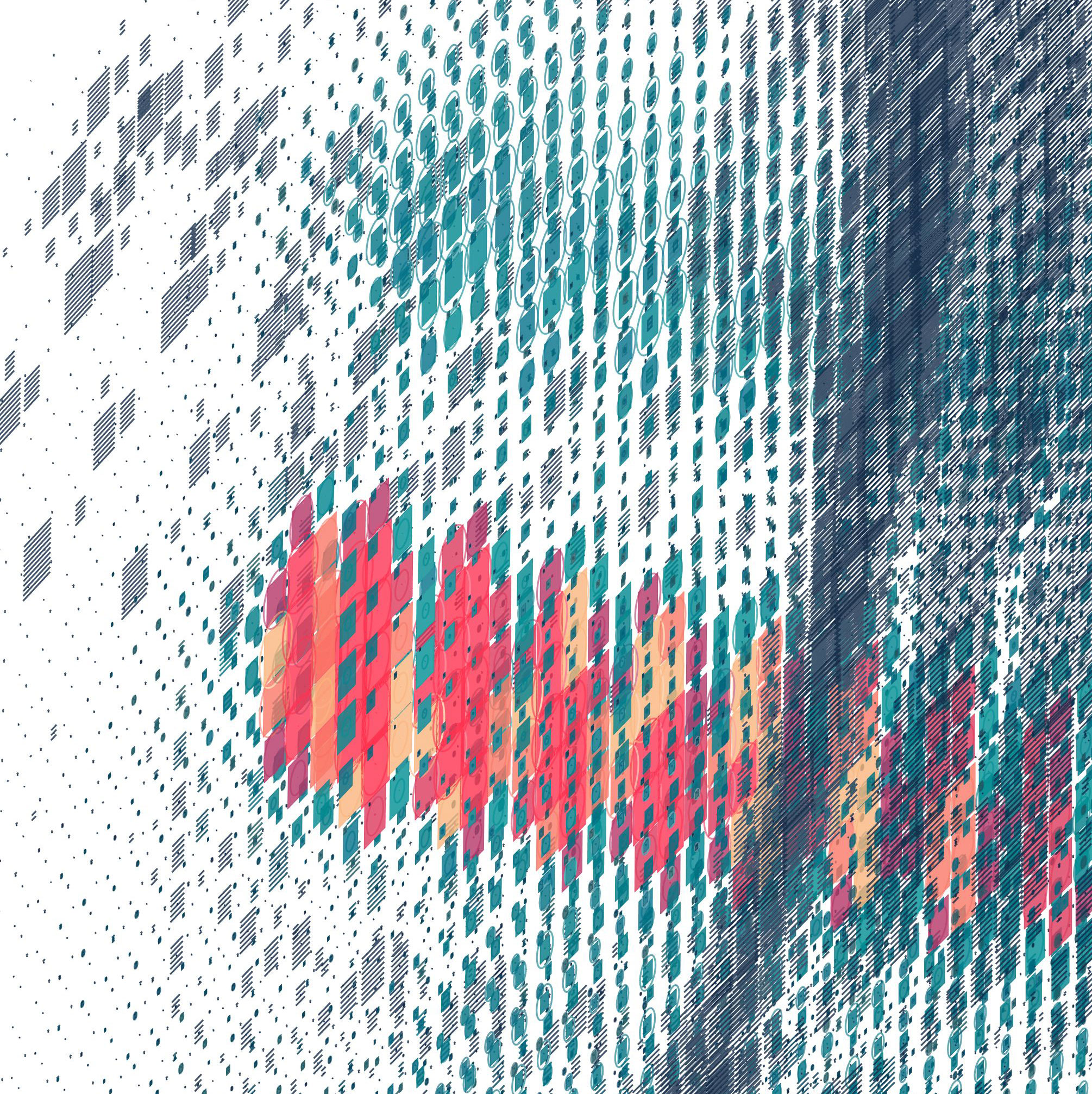 This lecture is held by the PIs of the school and invited speakers who cover additional themes. The course consists of lecture-style elements and an interactive discussion. It covers data science methods (e.g., clustering, image analysis, visualization, deep learning), domain-oriented methods (e.g., medical imaging, surgery) as well as ethical, legal and social implications. The aim of the course is to introduce the doctoral researchers to the field and to give a basic understanding of all research areas of the school. In addition, it will train them to consider the different views and needs of data science and health-related sciences, and the opportunities for interdisciplinary cooperation.
Organization
This year, the lecture "Data Science & Health" – a lecture series of the Research School HIDSS4Health (Helmholtz Information and Data Science for Health) – is offered online.
It is jointly held by professors from KIT, DKFZ, and Heidelberg University. The lecture takes place every two weeks. For more information and details on topics, please visit the HIDSS4Health website.
Registration