22.09.2021
Wednesday, 11:00
Data Science Seminar: Data Visualization – Potential and Pitfalls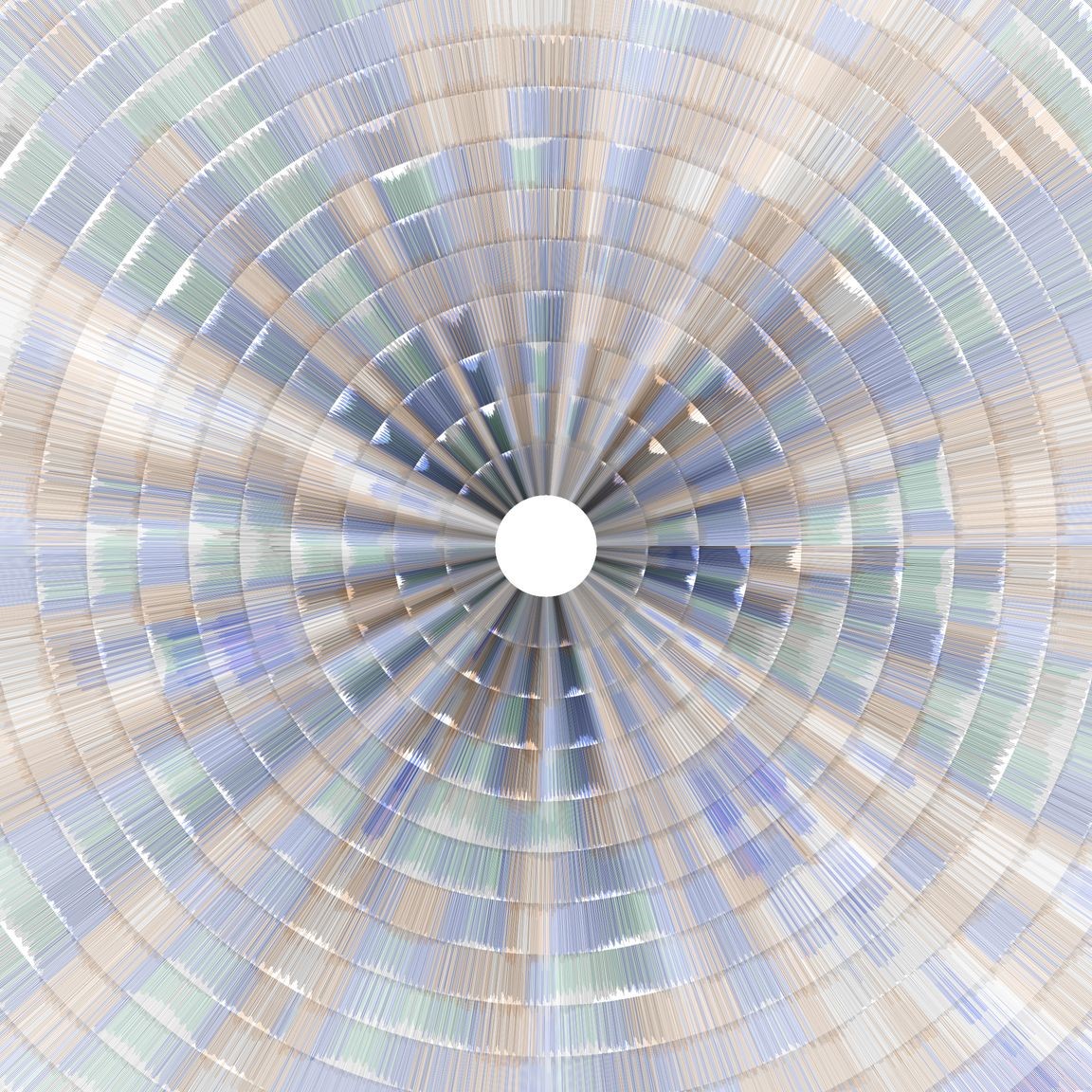 Visualizations help to identify patterns in data and to present correlations in a comprehensible way. They are an important communication tool in science, public relations and journalism. But there are rules when using them, otherwise graphics can easily distort or completely misrepresent information. In this session, Marie-Louise Timcke will give an overview of the types of graphics available, the purposes for which they are suitable, and what to look out for when presenting and interpreting data - with tools and tips from the practical world.
Please register here.
You can find more information on the website.