14.04.2021 - 15.04.2021
Wednesday, 15:00 bis Thursday, 18:45
Helmholtz AI virtual conference 2021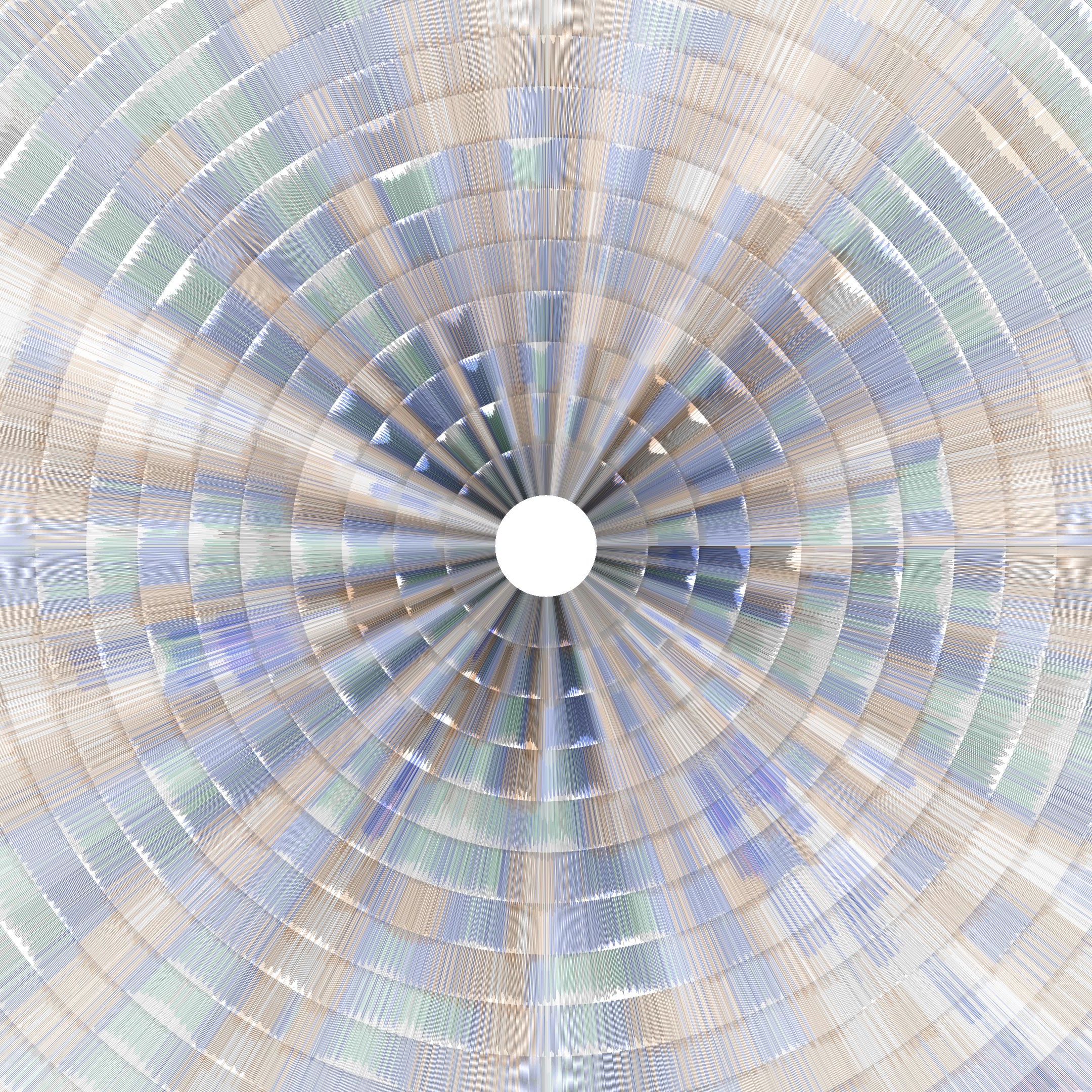 SAVE THE DATE!
In a data-driven future, the democratization of access to AI is key to maximise research impact. How such democratization could look like will be shown to you in this conference.
At this event, you will have the chance to meet method and domain specialists with a shared interest in AI, learn more about the Helmholtz AI initiatives, discuss use cases in applied AI/ML and expand your network.
Please register here.
You can find further information about the program and the speakers on the website.