20.01.2021
Wednesday, 10:00
Helmholtz Open Science Forum: Indikatoren für Open Science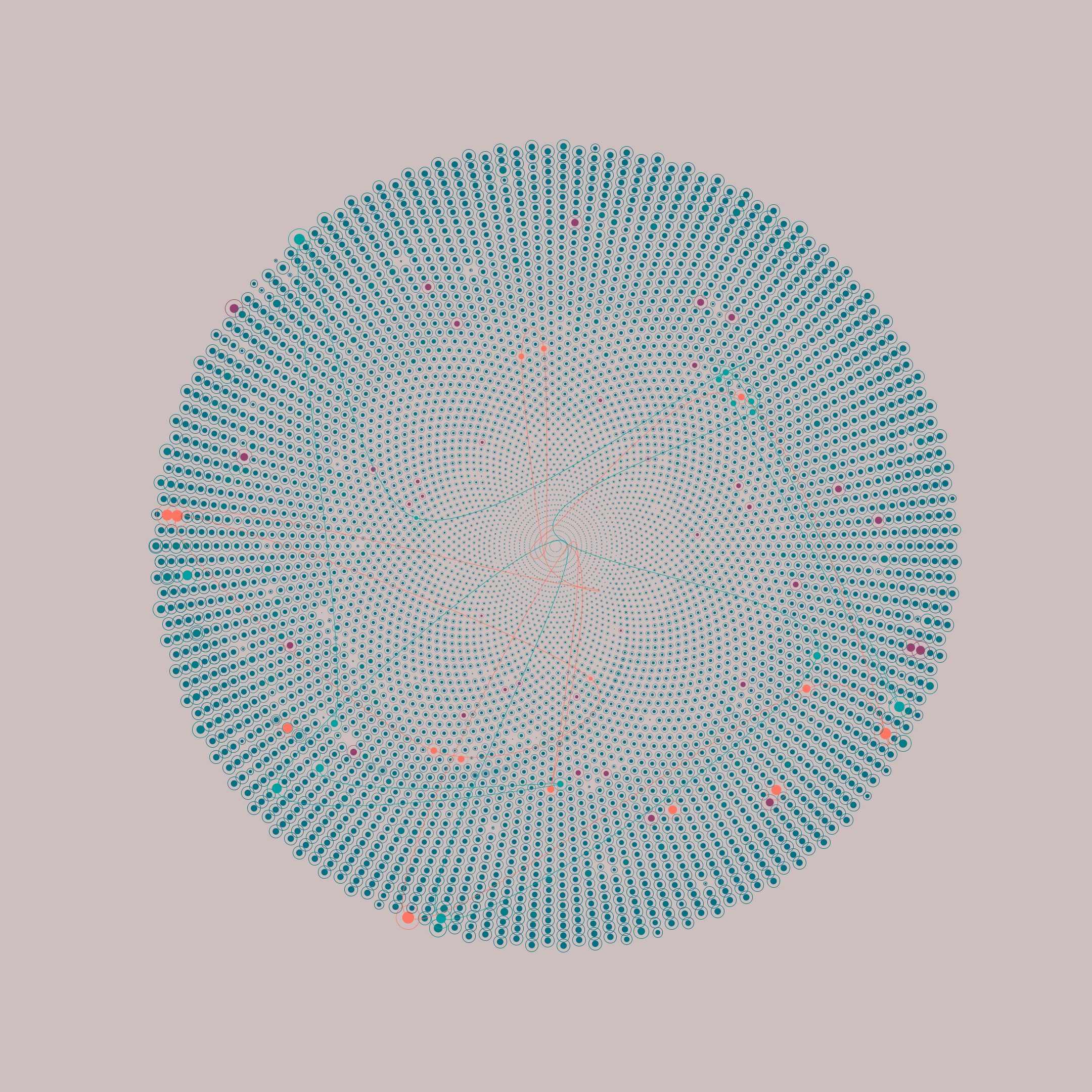 Open Access, Open Research Data and Open Research Software: these topics are shaping the current discussions on Open Science in the Helmholtz Association. But what indicators show the cultural change towards Open Science? The Helmholtz Open Science Forum is dedicated to this aspect under the subject "Indicators for Open Science" on the 20th of January 2021 from 10.00 to 14.00 CET.
As an impulse for further discussion, the Helmholtz Open Science Office invites all interested employees of the Helmholtz Association to a virtual Helmholtz Open Science Forum.
After an introduction and two keynote speeches on the experiences of the Climate Service Center Germany (GERICS) in the field of knowledge transfer and open access to medical research data at the Charité, contributions to the discussion on the three aspects 1) Open Access, 2) Open Research Data and 3) Open Research Software will be given on the formulation of indicators.
All interested employees of the Helmholtz Association are invited to this workshop.
A detailed program can be found on the website.
Please register here until the 15th of January 2021. Afterwards you will receive the login details by mail.