28.04.2021 - 29.04.2021
Wednesday, 11:00 bis Thursday, 17:30
International virtual COVID-data challenge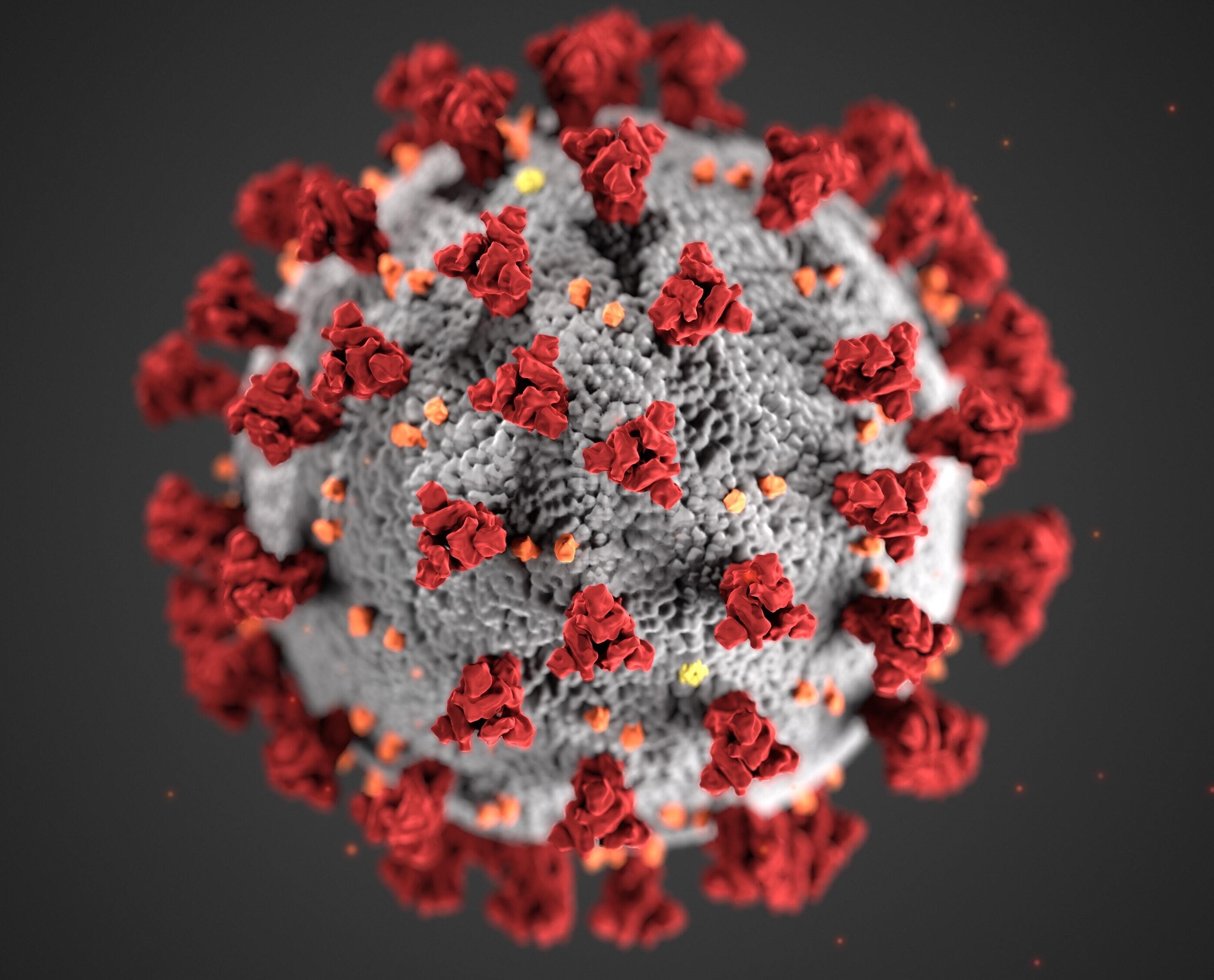 You would like to contribute to medically relevant research questions with Data Science? Then take part in the first international COVID Data Challenge. The topic will focus on challenges in medical imaging in the context of the COVID pandemic.
This time, we are excited to team up with partners at ELLIS Genoa and ELLIS Munich, Helmholtz AI, and the Israel Data Science Initiative for this two-day-virtual-challenge. The task will be based on multimodal data including images and other variables. Sign up - and use your AI and Data Science skills to help doctors and scientists fight COVID.
How it works
If you have received a place to participate, join us from anywhere with your computer and a stable internet connection in April. You'll be able to team up and collaborate with data scientists across borders during the virtual event. The winning team will be awarded an attractive prize - of course related to data science! We'll share more information on the agenda, data and computing resources with you soon. Please note that the times refer to CET.
We're looking forward to seeing you there!
UPDATE: All places are already taken! But you can still register for a place on the waiting list here!