24.03.2020 - 30.09.2021
Tuesday, 15:00 bis Thursday, 09:56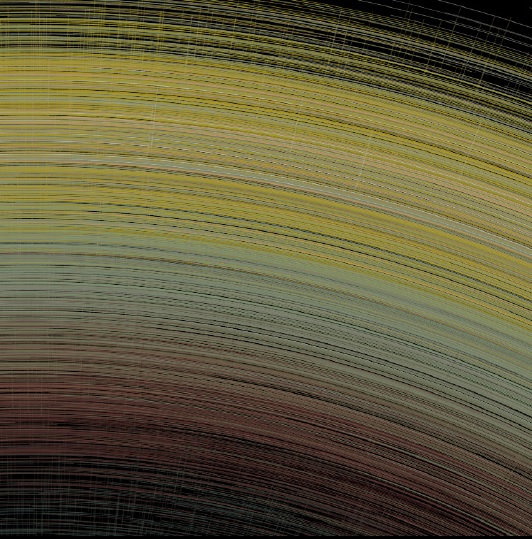 This event is an offer by Helmholtz-Zentrum Hereon and Helmholtz AI
In the seminar papers and ongoing work on machine learning are discussed. Often (but not always) with links to earth sciences, climate and weather and materials science. The seminar offers the opportunity to network with the Hamburg machine learning community.
The seminar series of the research group Model-driven Machine Learning at the Institute for Coastal Research at the Helmholtz-Zentrum Hereon near Hamburg is hosted by the HZG. The group headed by David Greenberg is part of the Helmholtz AI platform.
Interested students, PhD students and postdocs are invited to participate. Events take place in person while observing social distancing rules. Please email in advance, if you would like to participate. The organizers also welcome online participants and will stream the event live on YouTube.