22.02.2021 - 26.02.2021
Monday, 09:00 bis Friday, 12:30
RDA Deutschland Tagung 2021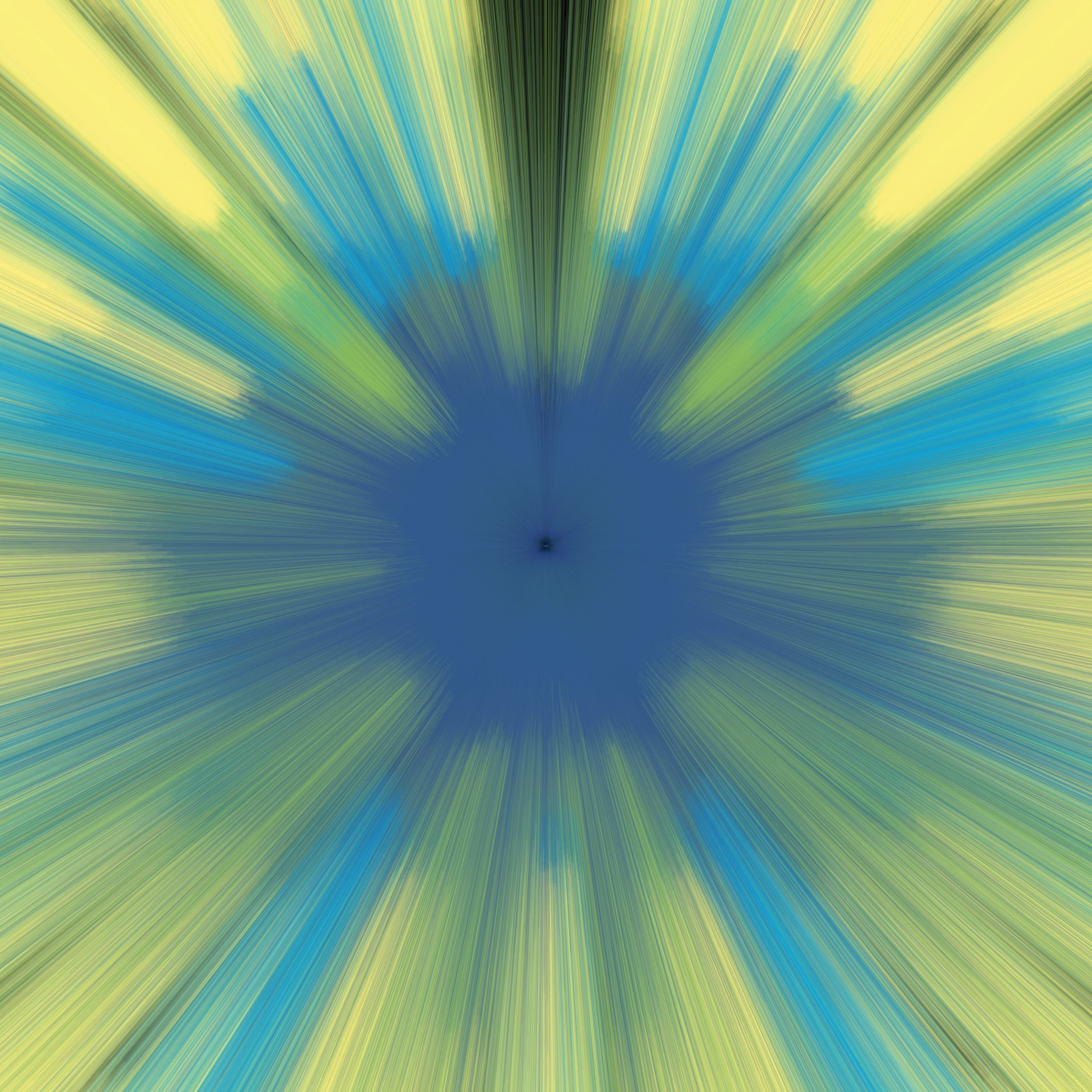 The Research Data Alliance (RDA) aims to enable researchers and innovators to share data across technologies, disciplines and countries to help to address society's grand challenges. To do this, the RDA builds the social and technical bridges that enable the open sharing and reuse of data.
Please register here to attend the RDA Germany Conference 2021.
For more information and the program, please visit the website.