11.11.2020 - 27.01.2021
Wednesday, 16:00 bis Wednesday, 17:30
Ringvorlesung Data Literacy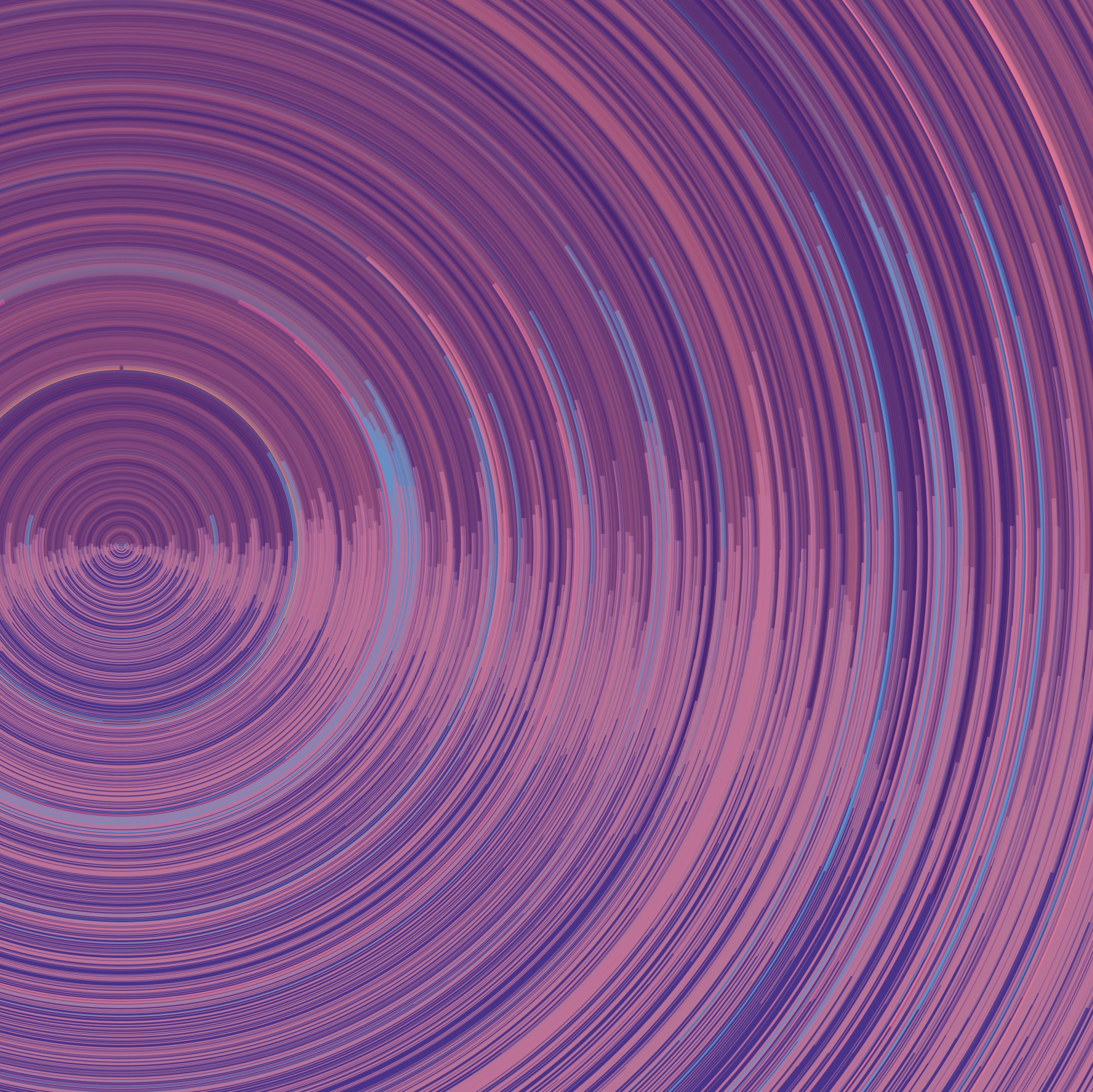 In the lecture series Data Literacy, KIT internal and external experts deal with the most important aspects of data analysis and data use. Interdisciplinary knowledge on digitization and basic information competence for the digital working world, for machine learning, and for applications of artificial intelligence will be of great importance on many levels in the future. For example, data competence and AI will become increasingly important for the value creation of companies and thus for research and academic teaching. The lecture series offers an in-depth insight and deals with fundamental questions of the topic, starting with the possibilities to promote data competence for students and graduates, the necessary requirements to work with data, and the risks and social implications.
Registration by e-mail is required.
Please find the schedule here.