10.05.2021 - 11.05.2021
Monday, 09:00 bis Tuesday, 13:00
Version Control using Git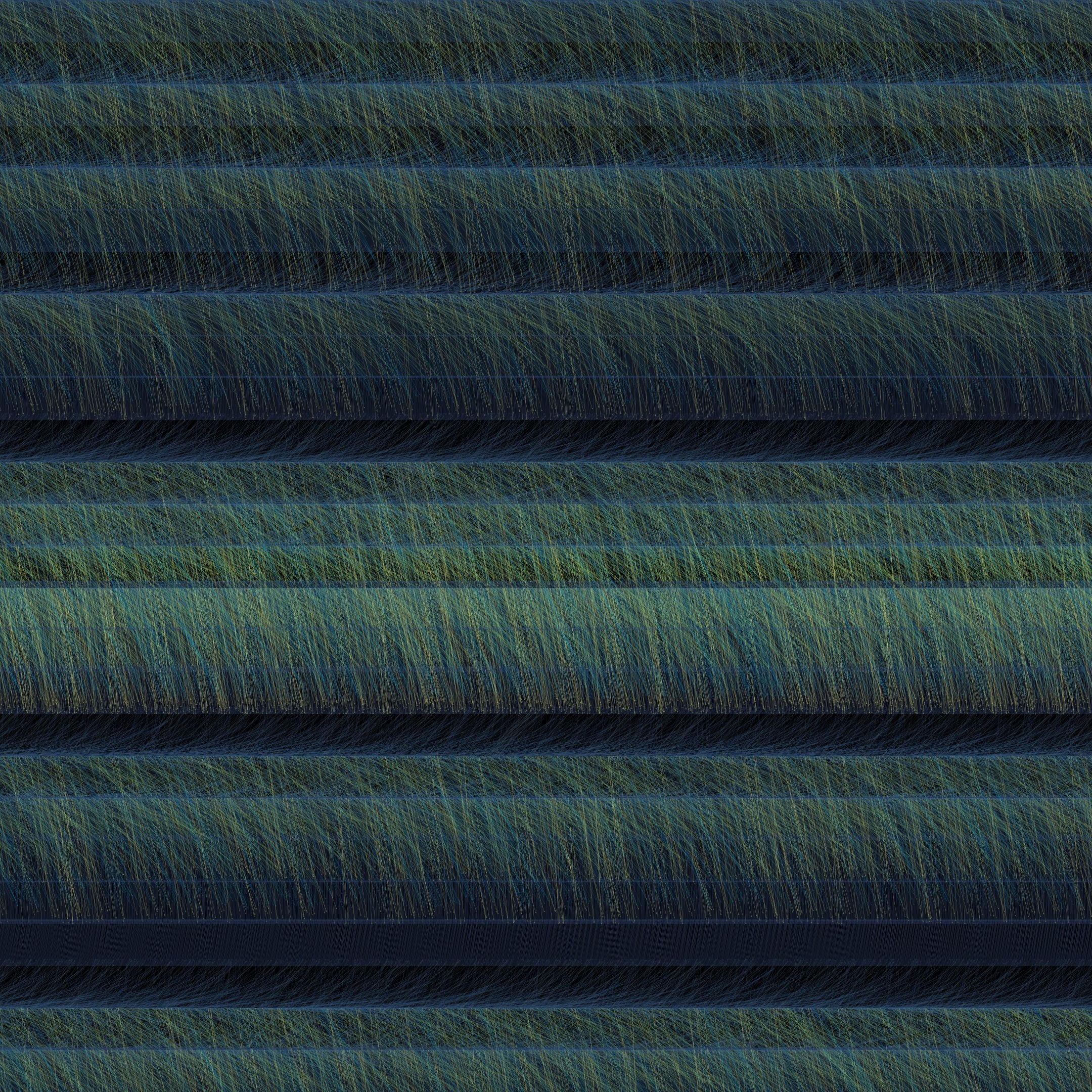 Content
This workshop will cover the the following topics:
Introduction to version control
Git setup
Basic local Git workflow
Git branches and handling of conflicts
Collaboration with others
Requirements
No previous knowledge in the covered topics will be required. Participants require a computer equipped with a recent Git command line client, a modern Web browser, and a text editor. More detailed setup information will be provided before the workshop.
You can find more information and the link to register on the website.