HIDA Virtual Annual Conference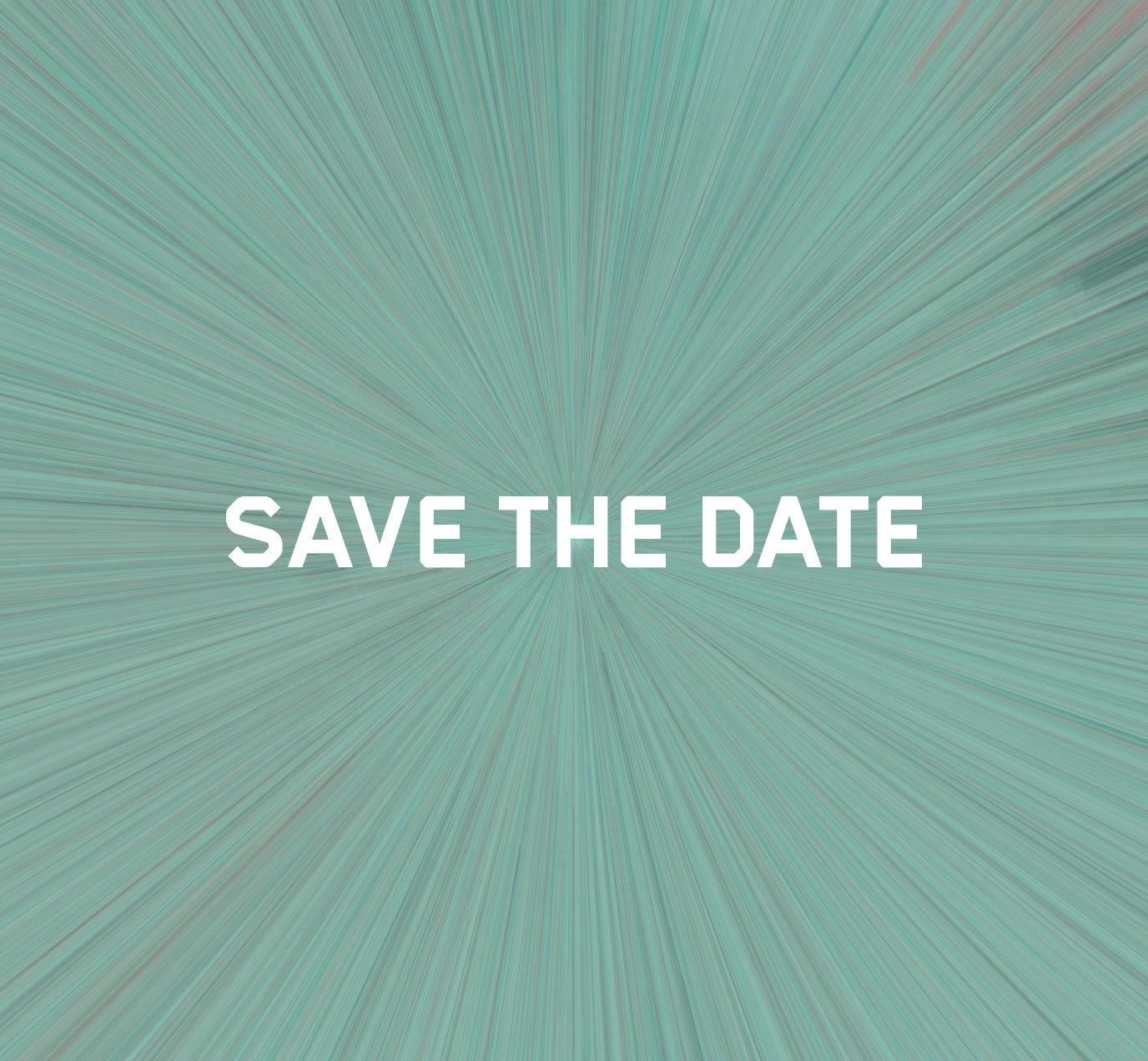 HIDA Annual Conference 2021 is aiming at connecting Helmholtz researchers throughout the institutions via networking events and workshops.
In particular, we invite doctoral and postdoctoral researchers within the Helmholtz association and with a research focus in information & data sciences to use this event as an opportunity to discuss their projects with researchers from other Helmholtz centers.
We are looking forward to lively discussions and keynote talks focusing on data science for a wide range of applications.