Info event:
HIDA Researcher Grants
Tuesday, 18.01.2022 · 2-3 p.m.
Online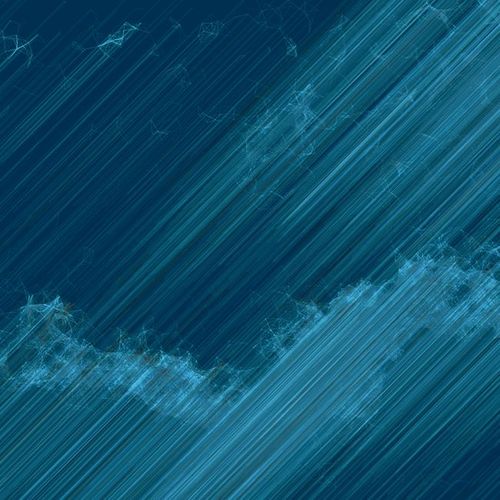 HIDA Researcher Grants
With the HIDA Trainee Network and the Helmholtz Visiting Researcher Grant, HIDA offers two attractive funding options for Data Scientists, which can be used to realize 1-3 month research stays at a Helmholtz Center.The funding options are also interesting for scientists at Helmholtz Centers who want to bring a Data Scientist into their group for a research stay.
Learn more about how you can participate!
A participation in the HIDA Trainee Network is possible for doctoral researchers or postdocs at one of the 18 Helmholtz Centers whose research has a strong link to the (applied) data and information sciences. If you are eager to expand your research portfolio and kick of new collaborations with fellow researchers from other fields at another Helmholtz Center, then apply for a fully-funded short-term research stay (1-3 months) now and help us build an interdisciplinary community of data scientists at Helmholtz!
The Helmholtz Visiting Researcher Grant offers doctoral students and Postdocs the opportunity to do a fully-funded short-term research stay (1-3 months) at one of the 18 Helmholtz centers. Applications will be accepted from national or international research organizations, universities or the private sector. Its aim is to enable new research collaborations, to foster knowledge exchange, and to explore new or emerging research topics in the field of information and data sciences. The program addresses researchers in both academia and in industry. It offers researchers the opportunity to get to know the Helmholtz Association of German Research Centers.
The application period for both programs starts in January and ends on March 15, 2022.
Would you like to find out more about participation and application formalities, or are you a Helmholtz scientist and yourself interested in hosting a young scientist and benefiting from know-how from other fields?
Save the Date: Info event HIDA Research Grants on Tuesday, Jan 18, 2022, 2 - 3 p.m. (via Zoom).
Register here for the online info event!