02.02.2021:
Art meets science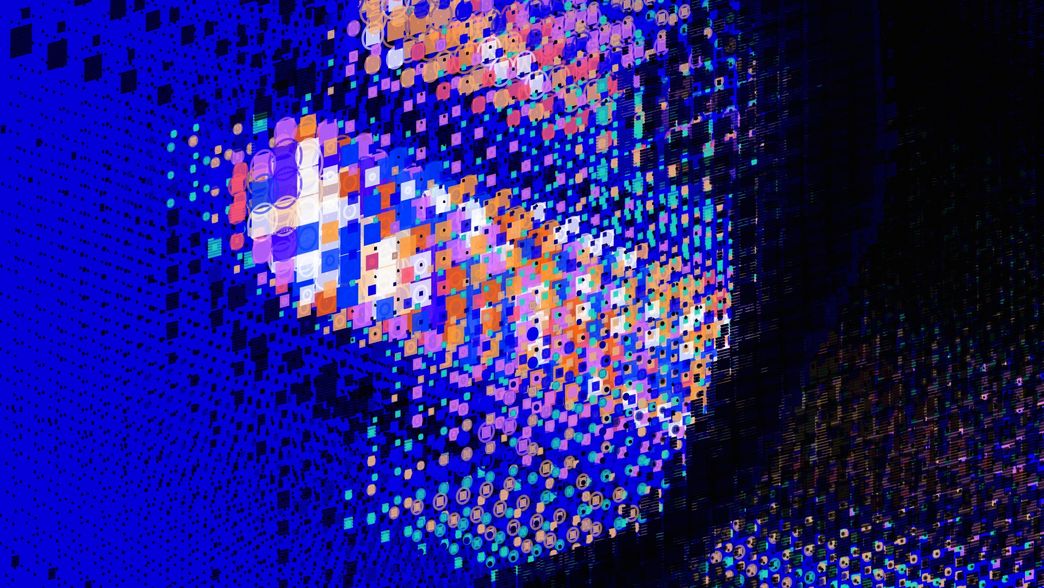 HIDA and the Academy for Theatre and Digitality Dortmund together announce a research fellowship for artists, technicians, and scientists who want to work at the intersection of digital art and cutting-edge digital research.
With a joint project, HIDA and the Academy for Theater and Digitality want to promote the development of formats that artistically open up the topic of Data Science for the public and make cutting-edge research that works with artificial intelligence accessible to the theater and cultural industry of tomorrow. The aim is for the fellows to experiment with new methods, explore digital ecosystems, promote the transfer of issues, insights and technologies between art and information & data science, and make them available to society.
The five-month residency is completed at the Dortmund Academy for Theatre and Digitality and at one of the 18 research centers of the Helmholtz Association. The fellowships are designed to enable scientists* and theater professionals to begin research projects, realize designs, and continue or complete work they have begun. To this end, HIDA and the Academy award two five-month fellowships (including coverage of travel, housing, mentor budget, etc.) and provide a workspace and access to networks and hardware and software of the participating institutions.
The call for proposals is aimed at artists, technicians and scientists who are interested in researching artistic, technical and scientific issues in the context of digital narratives in theatrical contexts and their practical implementation.
The Academy for Theatre and Digitality (ATD) is a model project at Theatre Dortmund for digital innovation, artistic research and technology-oriented education and training. It is funded by the state of North Rhine-Westphalia, the German Federal Cultural Foundation, the ERDF fund of the European Union and the WILO Foundation, which also provides the Dortmund share of the above-mentioned scholarships. It cooperates with the DTHG, the German Stage Association and with numerous regional and international partners. The academy sees itself as a place of innovation, inspiration, discourse, exchange; a place with courage for the new and also for failure, for reflection and communication - a place of art!
Academy for Theatre and Digitality