Hackathon:
International AI Archeology Challenge
Tuesday, 26.04. - Wednesday, 27.04.2022 · tba
Online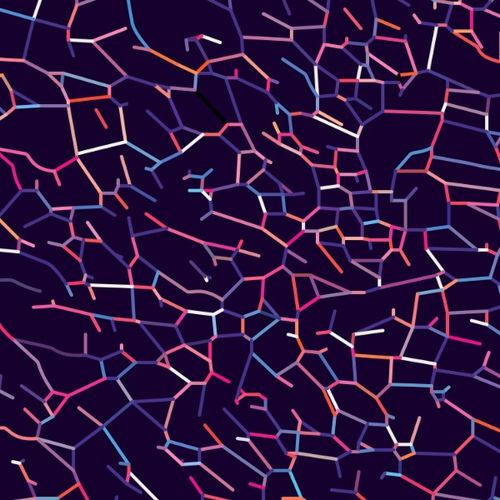 International AI Archeology Challenge
The Challenge focuses on developing a model to discover ancient agricultural terraces in the Negev desert from aerial image data, namely orthophoto images (RGB image data) and LiDAR.
We are pleased to participate in this two-day virtual challenge together with our partners from Ben-Gurion-University, the Israel Data Science Initiative IDSI and the Helmholtz Imaging Platform HIP.
The Background
Discovering ancient agricultural terraces in desert regions has importance both for archeological and anthropological research, as well as for indicating where the potential use of surface runoff may help increase world food production today. Particularly as climate change impacts food production, there will be a growing need to discover new agricultural land resources. The goal is to identify these regions on a large scale by processing image data, rather than by ground surveys.
Join us - and use your AI and data science skills!
How it Works
Save your spot today and join us from anywhere with your computer and a stable internet connection in April. You'll be expected to collaborate in teams with data scientists from across borders during the virtual event. The winning team will be awarded a data-science-relevant prize.
We'll send you more information on the agenda, data and computing resources before the event.
Sign up to help discover ancient agricultural terraces in the Negev Desert!