05.09.2021:
"This is an ideal way of promoting networks"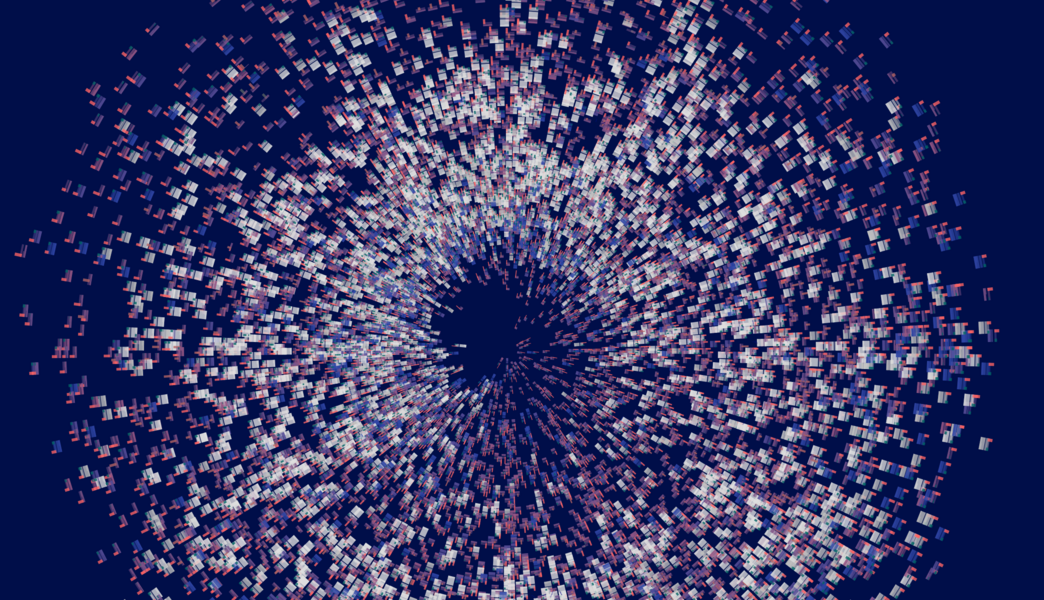 The state of Baden-Württemberg is a major funder of HIDSS4Health and is providing over 1,2 million euros of additional funding for the school for 2021 to 2024. But what was it about the HIDSS4Health concept that impressed policymakers? We spoke with Dr. Simone Schwanitz, Senior Ministry Official at the Baden-Württemberg Ministry of Science, to learn more.
What role does data science play in terms of making Baden-Württemberg a center of science?
I think data science will be one of the main drivers of research in the coming years. Data is an incredibly valuable resource, which is why we now need data scientists who analyze data and prepare it for the research community in other disciplines. Helmholtz has created an outstanding initiative for advancing the careers of young scientists in the data sciences by setting up its Information & Data Science Schools. This is exactly the right way forward.
Baden-Württemberg is a very strong location for medical research and the life sciences. That is why Helmholtz set up HIDSS4Health here, focusing on health sciences. How has this changed collaboration between scientists and data scientists?
HIDSS4Health has injected a lot of energy into this collaboration. It's a great fit for the infrastructure we have been building up for a long time now. We already have good, consolidated partnerships with the German Cancer Research Center (DKFZ), Heidelberg University, and University Hospital Heidelberg. Research on health topics is a major focus in our state, and we're continuing to expand on this.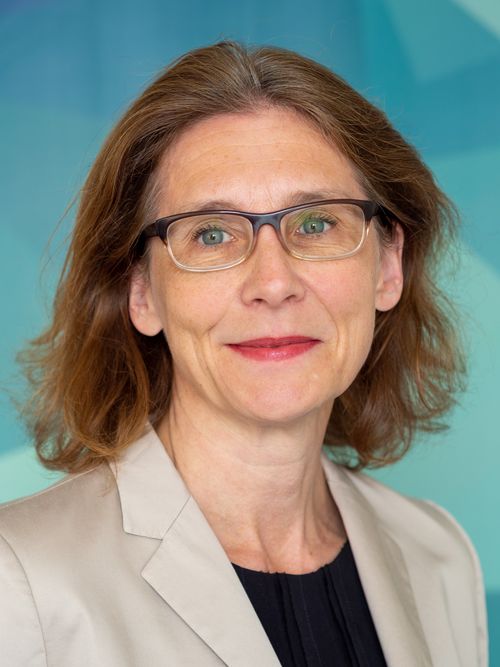 The state government initiated various measures in this regard during the last legislative period.
That's right. For instance, the Forum for Health Hub Baden-Württemberg, which creates closer links between research, the healthcare industry, and healthcare providers, was founded on the initiative of the state's Prime Minister Winfried Kretschmann in 2018. The Health and Life Science Alliance Innovation Campus is a new, large-scale initiative by the state with a long-term scope. One of its key focal points is the AI Health Innovation Cluster, which works on data sciences and the application of artificial intelligence in the healthcare and life science sector. Baden-Württemberg is home to many important players in this field, including the European Molecular Biology Laboratory, the Center for Molecular Biology at Heidelberg University, and the Karlsruhe Institute of Technology (KIT). Baden-Württemberg is now home to three research units of the European Lab for Learning and Intelligent Systems (ELLIS), a world leader in machine learning. ELLIS Life, which connects research into artificial intelligence with the life sciences in Heidelberg, is the third unit and was established in 2020. HIDSS4Health reflects the key areas of research in our state really effectively and networks many different players.
What is it about the HIDSS4Health concept that impresses you?
It offers exemplary, top conditions for young researchers. I don't know of any other post-graduate programs that look at data science in such a systematic, focused way as HIDSS4Health. After all, the data sciences aren't an established field of study yet. This means that professional training and education in data science have to be merged together in graduate education. And HIDSS4Health is actually an international leader in this respect...
... because 83 percent of applications come from abroad...
I find that really impressive, and it's great proof that the concept works. Thanks to this, we're achieving great success in attracting first-class scientists to Germany and keeping them here.
You're making a total of 1,231,200 euros available to HIDSS4Health as additional funding for 2021 to 2024 so the school can recruit more doctoral candidates. Why?
I see this as an ideal way of promoting networks at a high level in a cross-cutting area that we need worldwide and will push forward in our state. After all, we are already a long-term partner to the life sciences and provide funding for the DKFZ, KIT, and Heidelberg University. The fact that these institutions are now working so closely with young researchers in the school is an invaluable asset.
Where do you think data science is heading in the future?
I can't imagine any large-scale research project getting by without data science, with the possible exception of just a few areas in the qualitative humanities. The natural sciences and life sciences always work with large volumes of data and we can expect to see incredible advances here. Germany is already in a good position at the international level, but we're still not number one in the world.
How do you see us getting there?
We have to get even more initiatives underway and bring on board more stakeholders who are ready to work on these initiatives. Luckily, we have a lot of younger researchers who enjoy working at the interface between conventional scientific disciplines and data science. If we continue to promote formats that are as good as HIDSS4Health in cooperation with strong partners like Helmholtz, we'll be well on our way to the top.
Interview: Anja Dilk