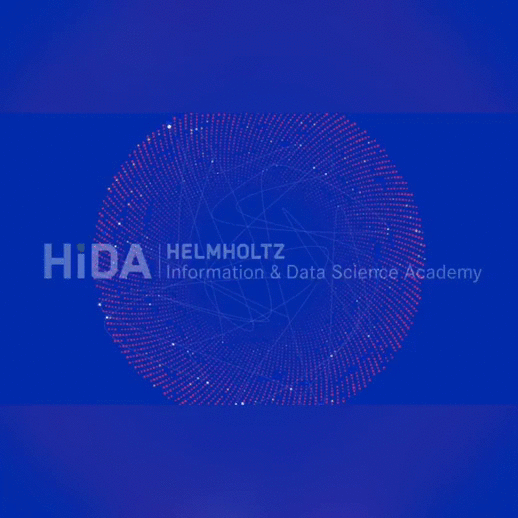 HIDA – the Helmholtz Information & Data Science Academy – is Germany's largest postgraduate training network in information and data science. We prepare the next generation of scientists for a data-heavy future of research.
HIDA connects and serves as the roof to 6 newly founded Helmholtz Information & Data Science research schools linked by a network of 14 national research centers and 17 top-tier universities across Germany. During the next 5 years, these data science research schools will train over 280 fully funded doctoral researchers.
The doctoral researchers will deepen their knowledge in data science methods and learn to combine knowledge from the six Helmholtz research areas – energy, earth and environment, health, aeronautics, space and transport, matter, and information – with data science methods. For these purposes, all doctoral researchers receive dual supervision in data science and their scientific domain.