02.04.2020 - 03.04.2020
Donnerstag, 09:30 bis Freitag, 18:00
Homeoffice, Wherever You Are, Webex via Slack
Remote Challenge on Climate Change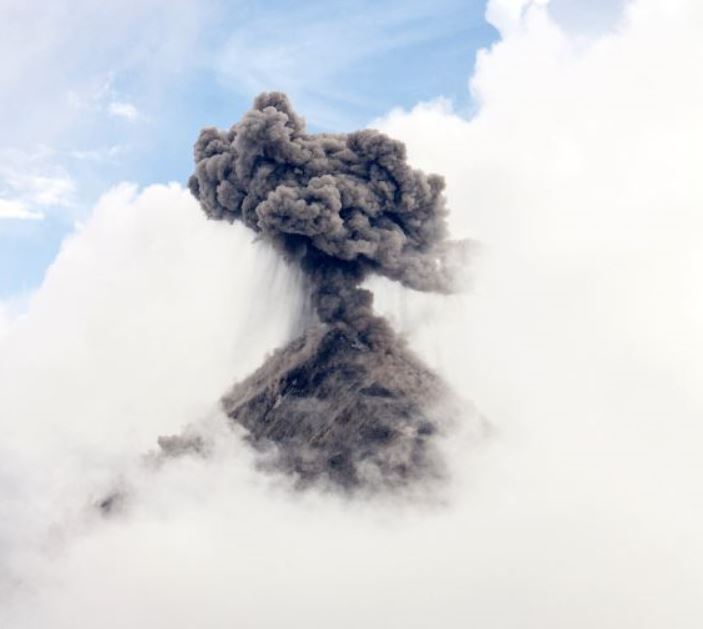 Sign up here!

About the challenge:
Solar wind and volcanic activity were impactful external influences on our climate in the first millenium AD – and they still play an important role in understanding climate change today. In this remote challenge, you help Sebastian Wagner from the Helmholtz Zentrum Geesthacht to learn more about how these solar and volcanic activities are reflected in climate models. Learn more about the challenge and the data here.

Here's how we'll do it:
You'll be able to work on this challenge with the tools available to you in your home office. All you need is a laptop and internet.
- Sign up to the HIDA remote challenge via this link.
- We'll send you an invite to our Slack workspace and more info shortly before the event.

Our agenda:
Thursday, April 2, 2020
09:30 Welcome to the HIDA Remote Challenge (Slack)
10:00 Video conference with Sebastian Wagner on the Challenge (Webex via Slack)
10:30 Find your team and start the challenge (Webex via Slack)
Friday, April 3, 2020
10:00 Hello again (Slack)
14:30 Submit your solutions (Nextcloud presentation)
15:00 Present your solutions, announcement of winners and thank you (Webex via Slack)

Winners will receive a book prize kindly sponsored by Helmholtz Zentrum Geesthacht.
Questions? Feedback? Please get in touch: hida@helmholtz.de